No more mobile roaming charges in the EU
On June 15, 2017, the European Union (EU) has passed a law putting an end to roaming charges when people use their mobiles phone abroad. No more worries about switching off your roaming before you leave!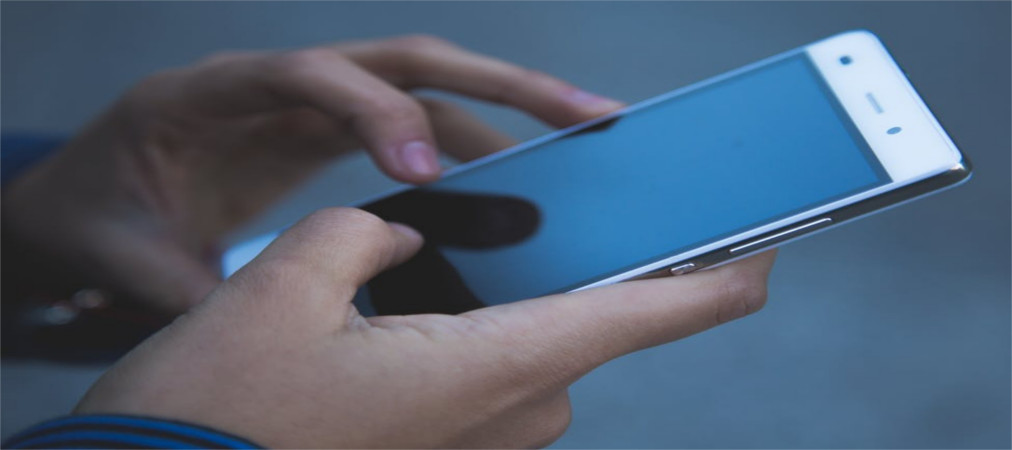 From then on, you will no longer have to pay those extra costs when you want to call or text someone in another European country, nor will you be charged extra for using the internet when you're traveling through Europe. You will pay the same as you would have if you stayed in your home country.
However, there are still extra costs if you exceed your maximum amount of minutes, texts, and data. If you're not sure how much you've got, you can check with your provider that will let you know the maximum amount of minutes, texts and data you have and in which countries you can use them.
If you're an expat that recently moved to a new country, check with your provider how long you can still use their services before you have to switch to a provider of your new home country. With most providers, it's not meant to be used as permanent roaming. If you're an expat that has to travel around Europe for work, this new development is ideal as you won't need a new provider for every country you go to!