Country of the month: Cuba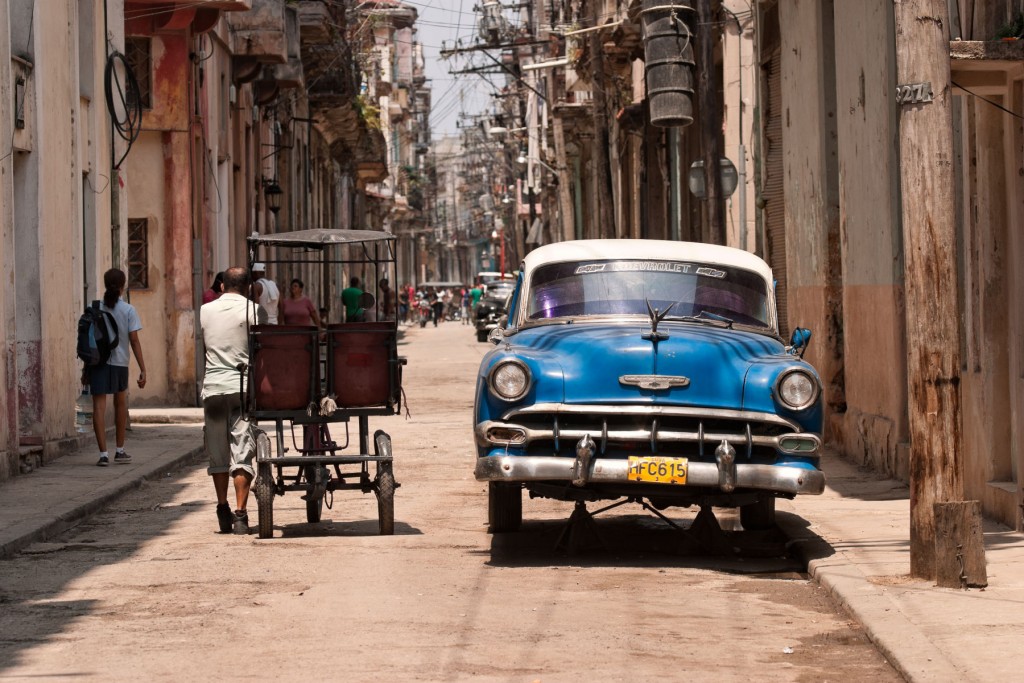 After more than 50 years of tension, the frosty relationship between Cuba and the United States is beginning to thaw. Cuba is well-known for having a turbulent history and a politically repressive society.
So for this reason, the 12th edition of the Havana Biennial Art Exhibition, which began May 22 and will continue until June 22, is a very significant event. Founded in 2009, the event aims to improve the exchange of information and culture between citizens through contemporary art. The Biennial Foundation is a powerful political tool in terms of strengthening international relations.
What is happening in June 2015?
Since 1984, the Havana Biennial Art Exhibition has gathered artists from all over the world and worked to promote contemporary art in Latin America. By extending the focus of the Havana Biennial to Africa and Asia for example, this event has become the most important exhibition space for artists from non-Western countries. This event allows artists to spread their knowledge and share experiences.
Cuban artists have been forbidden and denied to sell their work in the United States for many years, since it was impossible for Cubans to obtain a visa while President Bush was in power. Therefore, the Havana Biennial Art Exhibition has for a long time been a means for American artists to pay their respect to these talented artists.
This year work from over 200 artists  from 44 different countries, including Daniel Buren, Anish Kapoor, Michelangelo Postoletto, will be showcased in different urban spaces. Contemporary art in all its forms forms, i.e dance, music, performances and shows will take place over the course of the month.
One of the most important events this year will be an exhibition held in the Museo Nacional de Bellas Artes, entitled "Wild Noise", which is on until August 16. Note that the Museo de Bellas Artes is considered to be home to one of the largest collections of paintings and sculpture from Latin America in the world. Interestingly, what makes this exhibition all the more spectacular is the fact that it has been set up by the Bronx Museum of Arts, meaning that it is the first art exchange between the US and Cuba for many years.
What you should know about Havana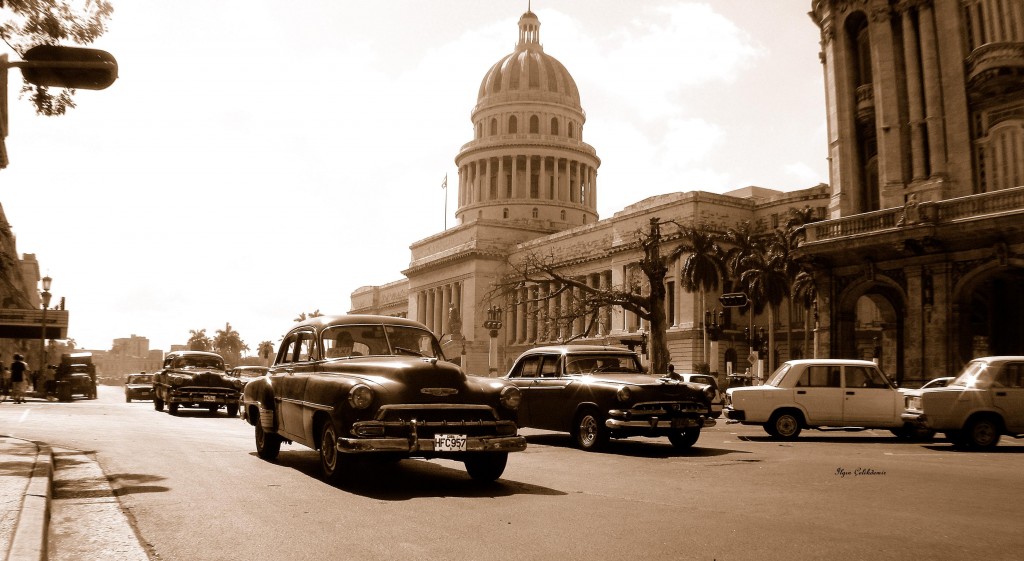 Havana, was conquered by the Spanish in the 16th century. With more than 500 years of existence and many different architectural styles, Havana is influential capital and economical centre of Cuba.
Attracting more than a million of tourists each year, Havana has not always been accessible to everyone. In fact, between 1915 and 1930, Havana was considered by Americans to be place of leisure and liberation during a time when US citizens were subject to bans and prohibition.
The embargo put in place in 1961 by the United States significantly reduced the tourism industry. It is also important to remember that, during those years, Fidel Castro was opposed to any tourism development which could potentially lead to the increase of violence and criminality in the country. It was only in 1982 that Castro decided to change his stance.
To conclude, the relationship with the United States and past leadership in Cuba put a hold on the possibility for economical improvements. Nowadays, the growing economy, aided by the proliferation of Cuban art around the world allows us a sneak preview of the talent that could come out of Cuba in the near future.