Everything you need to know about the 457 work visa replacement
Prime Minister Malcolm Turnbull announced the replacement of the 457 Temporary Work Visa last April. He aims to put Australians first by replacing the visa  with the Temporary Skill Shortage Visa in March 2018.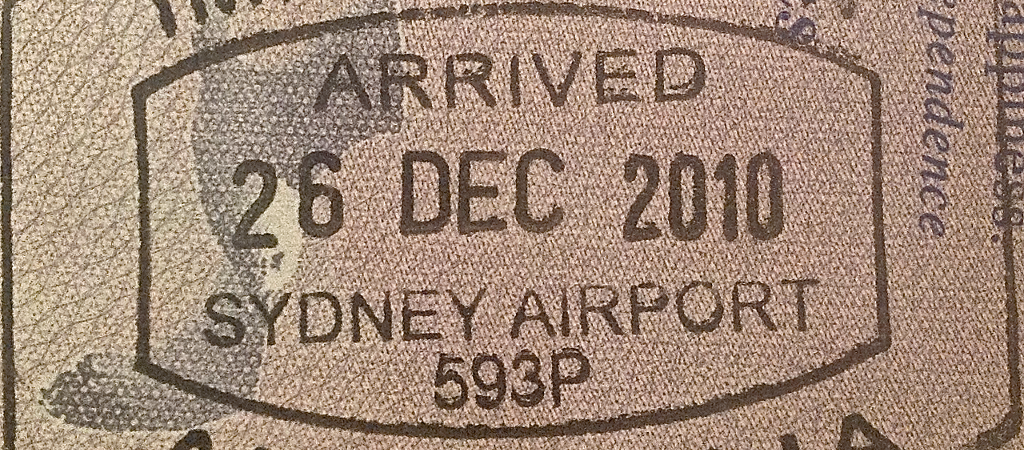 What is a 457 Visa?
The 457 Visa, officially known as the Temporary Work (Skilled) Visa (subclass 457), is a visa for foreign citizens. This visa is available to people who want to work in Australia or have found a job there. With the 457 Visa, they can stay in Australia for up to four years. Workers have to be sponsored by the company that they're going to work for, and the company has to prove they couldn't find an Australian worker that was suitable for the job.
Another benefit of this visa is that secondary 457 Visas are provided to family members of those employed. At this moment, there are 95,000 people in Australia with a 457 Visa.
The changes
Different kinds of TSS visa
There will be two different subclasses for the Temporary Skill Shortage visa; a Short-Term visa for up to two years and a Medium-Term for up to four years. This visa supports businesses in addressing genuine skill shortages in their industry and there will be a number of safeguards in place to  prioritise Australian workers.
What about the subclasses?
At the moment, there is a list of 650 jobs that are currently available for 457 visa-holders. The government made a new list and shortened it by 200 jobs. These positions will not be available from March 2018, which means that fewer people will be granted this visa.
Higher requirements
People who want to qualify themselves for this new visa have to face new and higher requirements. The requirements include a higher standard of English, a criminal background check, mandatory labour market testing and a two-year work experience requirement.
Permanent residency
Holders of the new visa will not be able to to apply for permanent residency as before. A lot of people who came to Australia with a 457 visa later migrated. After the visa has expired, there won't be the possibility of permanent residency.
Costs for Australian companies
Since the visas for foreign workers have to be paid by the employers, it will become less attractive to hire a foreign worker. The new visa will cost more than twice as much as the 457 visa. The four-year visa will cost $2,400 and the two-year visa will be $1,150.
What about people who already have a 457 Visa?
Prime Minister Turnbull has said that those who are already in Australia on 457 visas would be protected from the changes. They will get a special allowances and they will continue under the conditions of the 457 Visa.
There shouldn't be any trouble until those who are already on a 457 visa want to extend their stay, which is to be expected because they were previously eligible to do that. Currently,. there isn't much information about what the government plans to do in these cases.
What are the consequences?
It's not certain as to what the impact of these changes will be. Many foreigners living and working in Australia with a 457 visa are cooks, managers or farmers, or occupy posts in fields like medicine, education and technology.
It's possible that Australia won't have enough workers to fill the gaps caused by the visa replacement. On top of this, it remains unclear how many Temporary Skill Shortage Visas will be provided and how easy it will be to apply for this visa because of the higher requirements. It's not sure whether there will be changes on other visas or not.
For more information about Australian visas visit our Australian guide.