Argentina Guide given a shine
Our Visa & Permits channel in the Argentina Guide has just been updated, bringing you the most accurate and reliable information all in one place.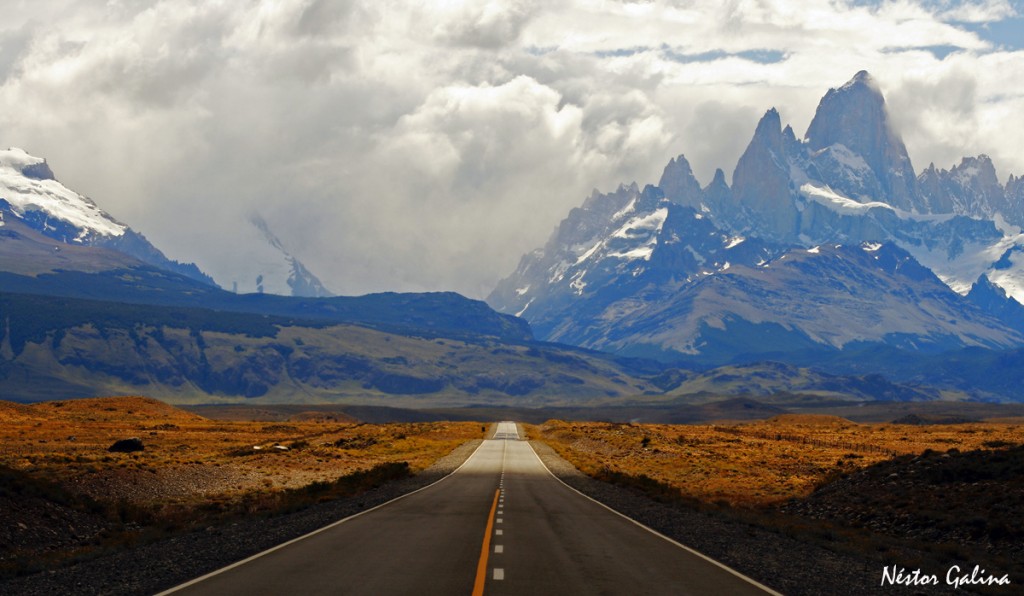 Click on any of the sections below to find out all you need to know about moving to and living in Argentina.
Remember you can look for your dream job in Argentina in our international jobs portal.
For further information, don't hesitate to contact us!
[Images: Nestor Galina]