Expat guide to Malta launched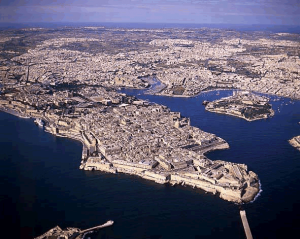 We are excited to announce the launch of our expatriate guide to living and working in Malta. Our Malta guide includes information about visas & permits, finding a place to live, work permits and other useful tips. We hope it will be a helpful resource for people moving to Malta.
Malta has always been a popular holiday destination for people from all over the world. Situated in the heart of the Mediterranean, boasting a beautiful climate all year round and an excellent standard of living, Malta attracts expatriates from all over the world. Due to the expansion of budget airlines flying there, tourism is also expanding.
English is the official language of Malta and is spoken by everyone. The economy is stable and strong after joining the EU in 2004 and the education and healthcare systems are highly regarded.
To prepare yourself for your move to Malta, read our guide to give you an idea of everything you need to consider. You can also join our expatriate community in Malta to meet other expats and get advice about moving there.