Gruppen finns nu på svenska / Community in Swedish
The Just Landed community is now available in Swedish! We hope this will make our site more user-friendly for our Swedish speaking members.  Swedish is a descendant of Old Norse, the common language of the Germanic peoples living in Scandinavia during the Viking Era. It currently has around 10m speakers.
Just Landed Gruppen finns nu på svenska!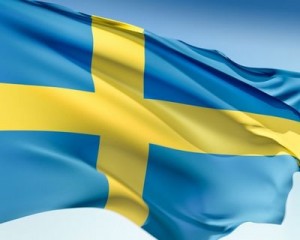 Vi hoppas på att det kommer att göra livet lite lättare för alla våra svensktalande medlemmar.
Vår grupp för utlandsboende finns nu online! Efter att vi startade gruppen på engelska så börjar vi nu lägga till fler språk så att fler människor kan utnyttja bättre vår webbplats. I gruppens olika sidor kan du göra nya vänner och chatta med alla från praktiskt taget hela världen.