Travel & Leisure in the Dominican Republic!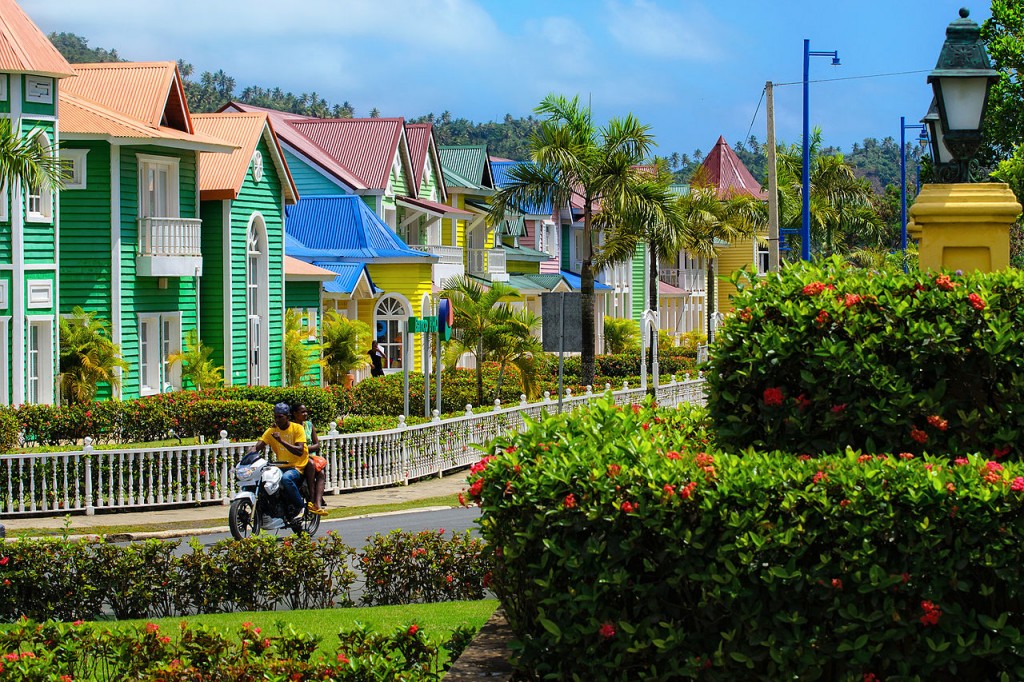 Are you moving to the Dominican Republic and you want to know how to navigate your way around? Depending on whether you plan to use the public transport system, import or rent a car you will need to know how the system works in the Dominican Republic. 
Luckily, we have just launched our Travel & Leisure guide for this tropical country which provides you with important information about driving legislation, importing and renting a car, public transport, where to go and what to do once you get there.
Our guide covers