Festivals: the good, the bad and the bizarre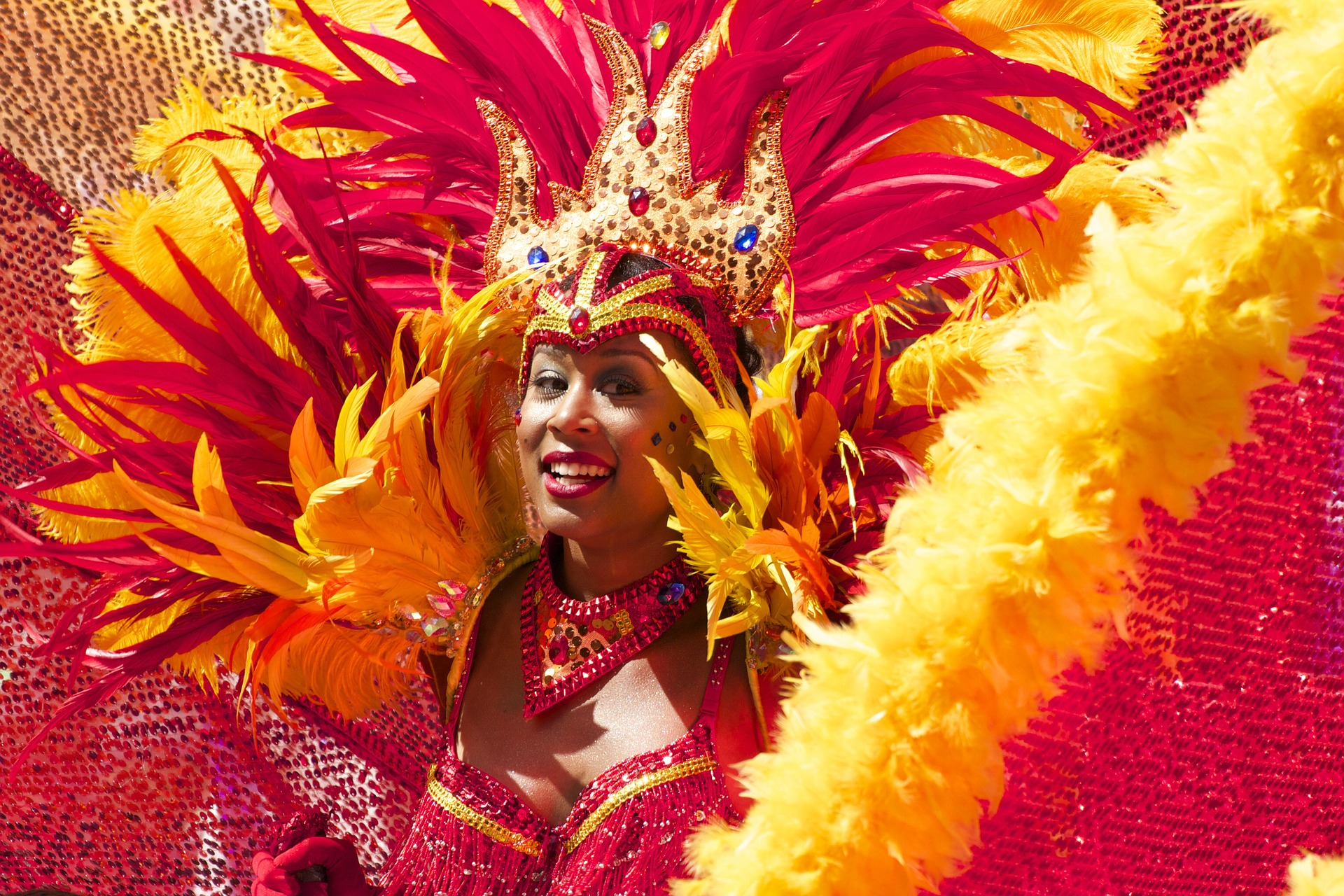 Carnival season has begun! From the cool costumes of Europe to the "barely there" costumes of the Americas, carnival is celebrated differently around the world.
Inspired by Carnival, this quiz explores the craziest festivals from all over the world. Do you have what it takes to get all the answers right? Let's get started and you'll find out!