Get more from your personal finances while living abroad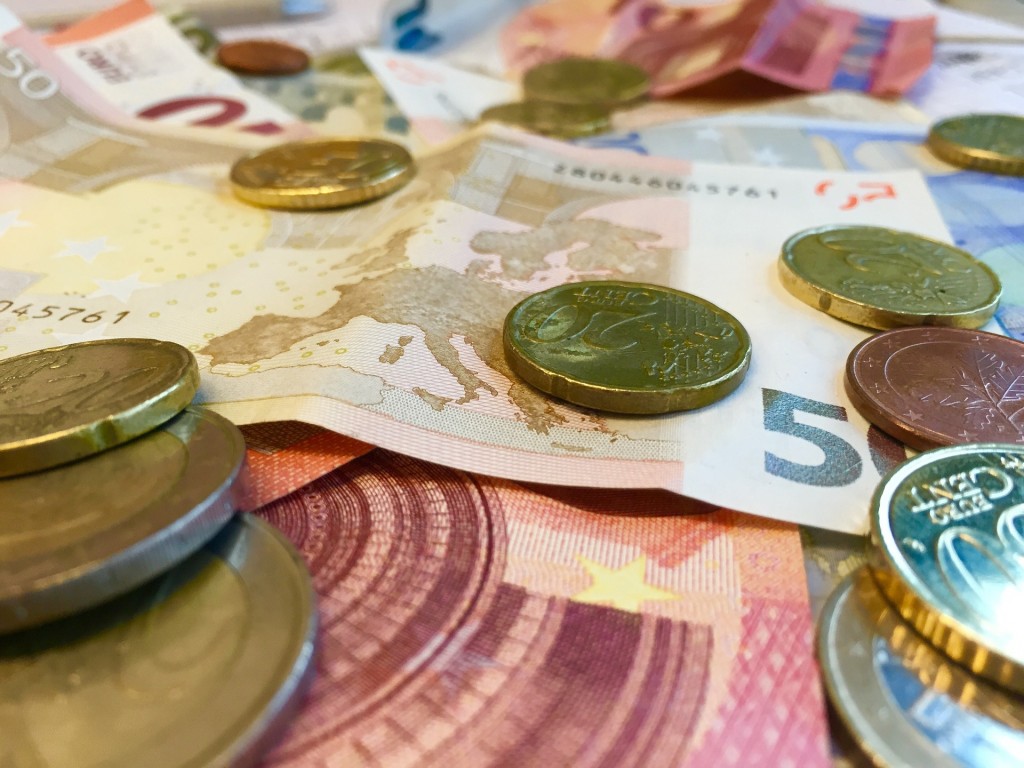 Whether you're moving abroad to retire, work or seek a better quality of life for your family, keeping your personal finances in check is important if you want to get the most from your time overseas.
Managing your finances can be difficult at the best of times, but when you also have to take into account currency fluctuations and potential transfer charges, it can prove both confusing and costly.
Getting a helping hand from the right people can make all the difference and save you both time and money – you just need to know where to turn.
What's coming in, and what's going out?
The first step in any financial plan is to assess what money you have coming in, what money you have going out and how you're facilitating the movement of these funds. Money in can include wages, pension payments, royalties and returns on investments while money out can take the form of mortgage payments, buying foreign property, rent, school fees and bills.
If you find that you're moving money between countries, to either access incoming funds or meet outgoing payments, you could lose out substantially by not looking into your international money transfer options.
What are my options?
When it comes to moving money to or from overseas, the two most popular options are to use a bank or a currency broker. But which is better?
If you were interested in buying a fine wine, you would probably seek out a specialist winery rather than heading down to the local supermarket. In the same way, if you're interested in getting the most from your international money transfers, you should go to a currency specialist. As banks have their focus split down so many channels, they just can't provide expats with the same degree of knowledge and guidance as brokers can.
You might think that using your bank is the easiest option, but as currency brokers are international money transfer specialists, using their services can actually be more convenient and cost-effective.
There are a number of pro points to using a currency broker;
Bank-beating exchange rates: Some currency brokers can beat the exchange rates offered by banks by as much as 90%.
No transfer fees: While most banks charge transfer fees, some brokers work on a completely fee-free basis.
Dedicated support: Unlike banks, currency brokers employ exchange rate specialists to offer guidance and support.
Specialist services: With a broker you'll enjoy a much broader range of transfer options, like the ability to fix an exchange rate up to two years ahead.
Expert insight: Some brokers will keep you informed of the latest market movements with regular updates, helping you plan your transfers more effectively.
Why do currency movements matter?
When managing your personal finances while living overseas, staying informed of the latest currency movements can make a huge difference.
Exchange rates are hugely volatile and with some moving by as much as 5% in a matter of weeks, moving your money at the wrong time could cost you thousands.
By staying in the loop and being aware of events which could cause future currency movement, you can time your transfer to take advantage of a positive shift in the market, or defend it from a negative one. Currency brokers can help you protect your funds with a range of risk management options and can talk you through market trends so you have all the information you need to make your transfer at the right time.
Brokers can also help you secure a more competitive exchange rate than banks and the difference could have a huge impact on your finances.
Dos and Don'ts
If you're living abroad and want to keep your personal finances under control, here are some handy dos and don'ts: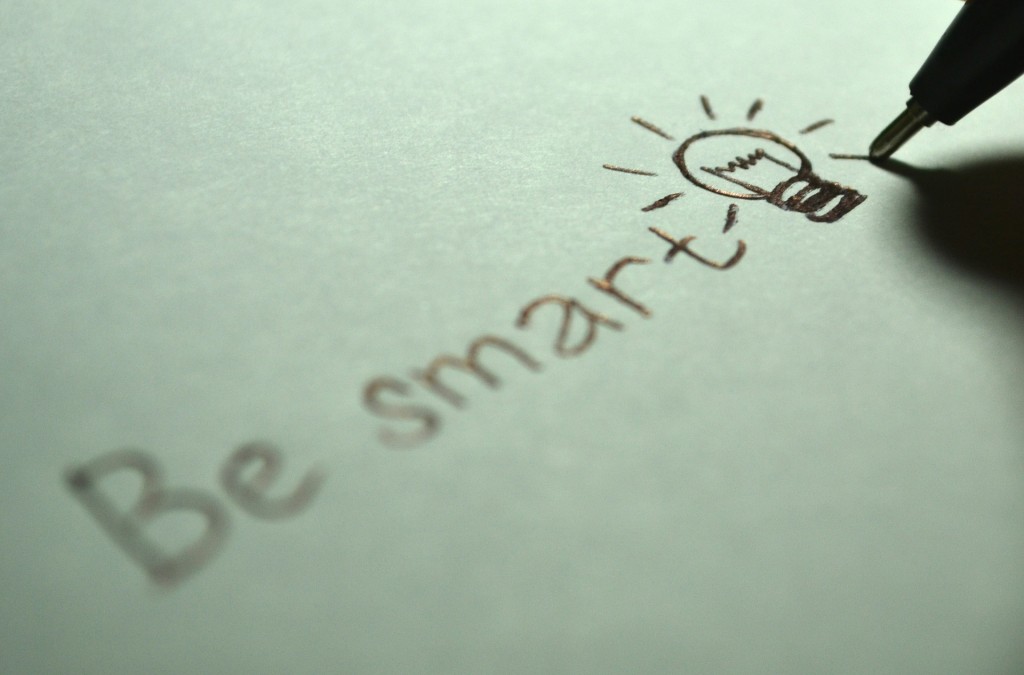 Don't
Get stung by transfer fees
Miss out on the best exchange rate
Leave your transfer exposed to currency risk
Think there's only one transfer option available to you
Do
Seek the support of a currency specialist
Explore your transfer options and take advantage of specialist services
Secure a more competitive exchange rate
Avoid unnecessary transfer fees
Be smart with your money
Making your money go further isn't hard if you've got the right people on your side. If you want to manage your personal finances more effectively while living overseas, take the time to look into your options and seek expert support.
Images: [you_littleswine, Ramdlon]