House hunting for expats
So you've booked your flight and your bag is packed, what's next? If you're not lucky enough to have a friend you could to stay with, you will need to find yourself accommodation.
There is no right or wrong way to go about house hunting in a new country since it often depends on your personal situation and your motivation for moving abroad. For example, the needs of a family moving abroad on a long-term basis will differ to those of a student doing a short-term internship placement.
Deciding whether you need to find a place to live immediately or whether you just want a place to stay is a good place to start. Then you can decide which option is the best and most practical for you.
Finding accommodation before you leave
Finding a place to live in advance means that you have one less thing to worry about when you arrive. You can avoid the discomfort of living out of a suitcase, save time and it will be easier to settle in as you have a place to call home.
I am doing a sho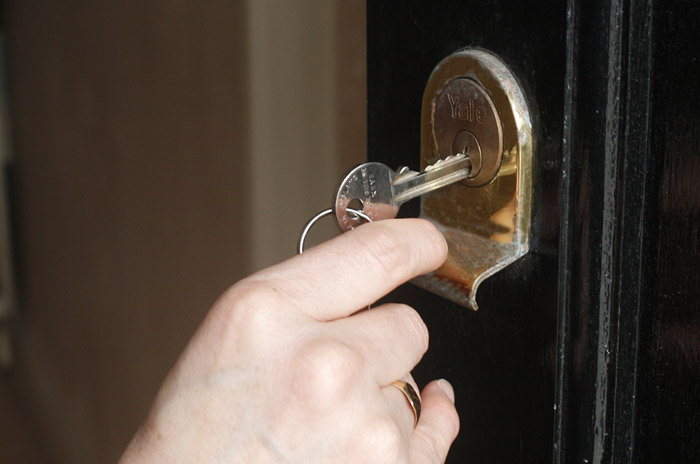 rt-term internship placement and this option worked well for me. Before arriving I asked a future colleague if she could give me some useful websites to search for a place to stay. I was lucky because I found a comfortable shared apartment in a lively area of Madrid, and my roommates are great!
An obvious disadvantage of organising your accommodation beforehand is that you can't guarantee that your flat looks like it does in the pictures. It is difficult to get a real sense of the size, you don't know who your neighbours are and the walls could be paper-thin.
There are additional problems if you opt for shared accommodation, such as not being able to meet your flatmates in person. You also can't physically sign a contract or pay a deposit cash in hand, which may limit your choice in some countries.
Staying in hotel or hostel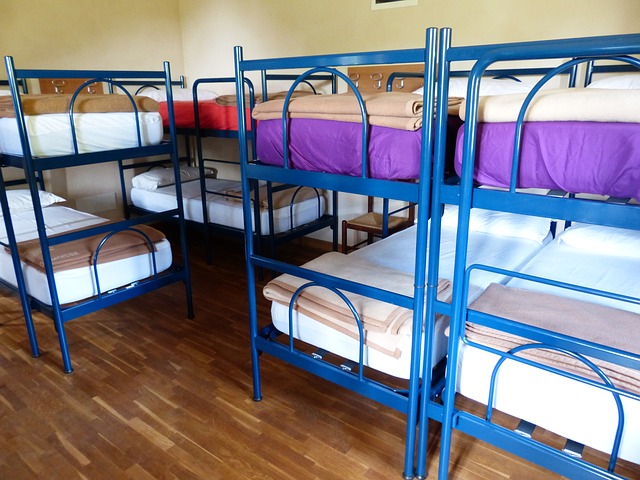 If you don't mind living out of your suitcase for a couple of days or weeks, this could be the right option for you. Staying in a hostel additionally is great opportunity to get to know people (often other expats or travellers) who can let you in on the inside gossip. You can also opt to stay in a good location to get to know your surroundings.
You will have a good base from which you can start your househunt (and ask for recommended websites from those who have lived there longer than you). You can organise apartment or house viewings before committing to anything, sidestepping any financial or legal problems as you can speak to your landlord face-to-face.
Amy moved abroad to complete a month long TEFL course with the intention of teaching abroad once the course was completed. "The organisation offered to find accommodation for me. At the time I thought this was a great option because it took all the stress out of trying to find my own place. In hindsight, I should have stayed in a hostel for the first couple of weeks because I ended up paying a lot of money for a flat in an expensive neighbourhood."
Living out of a suitcase for a prolonged amount of time does not appeal to everyone. It also is not the most practical choice if you have brought a lot of stuff with you or you have very valuable items.
Choosing a furnished apartment on a temporary basis
Furnished apartments are a great choice for those moving abroad who want a temporary solution or for those who want to settle in before finding a place to live permanently. You can usually find rentals from 3-6 months depending on the agency, which are often fully-furnished with certain amenities included. Furnished apartments are a great choice for those who only plan to stay abroad on a short-term basis, perhaps for a work placement for example.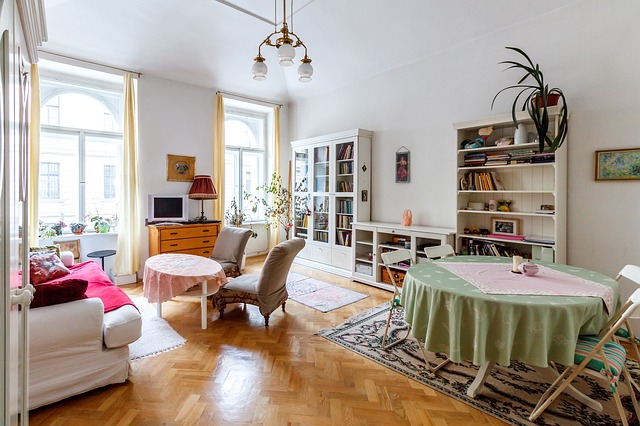 Depending on how long you plan to stay abroad or what your plans entail, you need to assess if paying for a furnished apartment is the right decision for you as it can be an expensive option.
It is important to take all options into consideration and make an informed decision depending on the country you are moving to. This is especially important as housing situations can differ dramatically from country to country. For example in Switzerland, housing is particularly scarce so it is advisable to find accommodation, or add your name to a waiting list, prior to your departure.
For more information on housing in your new country, or to search in advance for your accommodation, visit our housing portal.