MBA Fair in Almaty, Kazakhstan
QS Top MBA Fair: Almaty 

Dostyk Hotel, Almaty, Tuesday 24th February 2015
The next QS World MBA Tour takes place in Almaty, Kazakhstan in the Dostyk Hotel. The event is hosted on the 4th Floor of the hotel and runs from 16.30 until 21.00 on Tuesday 24th February.
Why go to an MBA Fair?
If you are serious about studying for an MBA, then attending MBA fairs should definitely be on your high up on your list of things to-do, from getting a feel for the right business school to meeting potential contacts, here are some of the main reasons attending an event is essential:
If you are unsure which programme would be the right choice for you, speaking to business schools directly will give you a clearer idea of what is on offer, where.

Seminars and Info-sessions at the events are given by experts in the MBA field, they offer all of the need-to-know information regarding an MBA in an accessible and compact manner. Seminars will be available what you can expect from business school, and what they expect from you; choosing the best MBA and school for you; the processes and stages of admission and also how to prepare for the MBA once accepted. Seminars will also be held on the all important information regarding how to finance an MBA: through scholarships and other funding options.

Meeting the representatives from potential schools in order to get an insight into each individual school and be given tips and recommendations on their admissions procedures

Sometimes the answers are not always easy to find online, or may seem contradictory, if you seek information which you have been otherwise unable to find, then attending an MBA Fair is exactly what you need to do in order to find out the need to know info.

Your questions will be answered, if there is anything you need to know about studying an MBA you will be able to ask the experts and receive face-to-face feedback
Registration is free and can be done on the QS Top MBA website. It is possible to attend the event without prior registration, however you will still need to fill out a registration form whilst there, so in terms of saving time, it is advisable to register before the event.
The Almaty Program of Events
16.30 – Registration Opens
17.30 – 18.15 Short Business School Presentations
18.15 – 19.00 Panel Discussion – Getting into Business School
19.00 – 21.00 – MBA Fair – visit stalls and specific schools to obtain information and talk to the representatives
Come prepared
Although it is not mandatory to bring anything but yourself to the MBA Fair, it is advisable to prepare for the event in some way. Dress smartly, as you may meet a future business contact.
Prepared a list of questions, or information that you would like to obtain, in advance for particular courses which you may be considering. Aside from anything else, this makes you seem organised and professional.
It is also recommended to have a list of the schools attending the fair in order to research their courses beforehand, giving you an idea of what is on offer. Below you will find a list of the schools attending the event in Almaty:
Business Schools attending MBA Fair, Almaty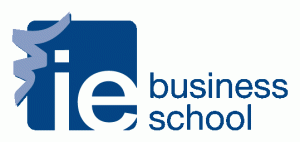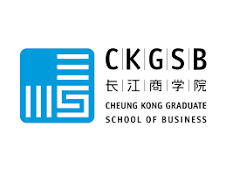 If you are unable to attend this MBA fair, you can check out the forthcoming events closer to you here.
Travelling to Kazakhstan
If you are not already based in Kazakhstan and are planning to stay for more than five days, you must register within five days of arrival with the Migration Police. A white registration card will be issued to you upon entry to the country and this card must be on your person for the duration of your stay within the country. Two stamps on the card show that you have been registered, if the card has been stamped only once and you are staying for more than a five day period, you must register and have the card stamped a second time.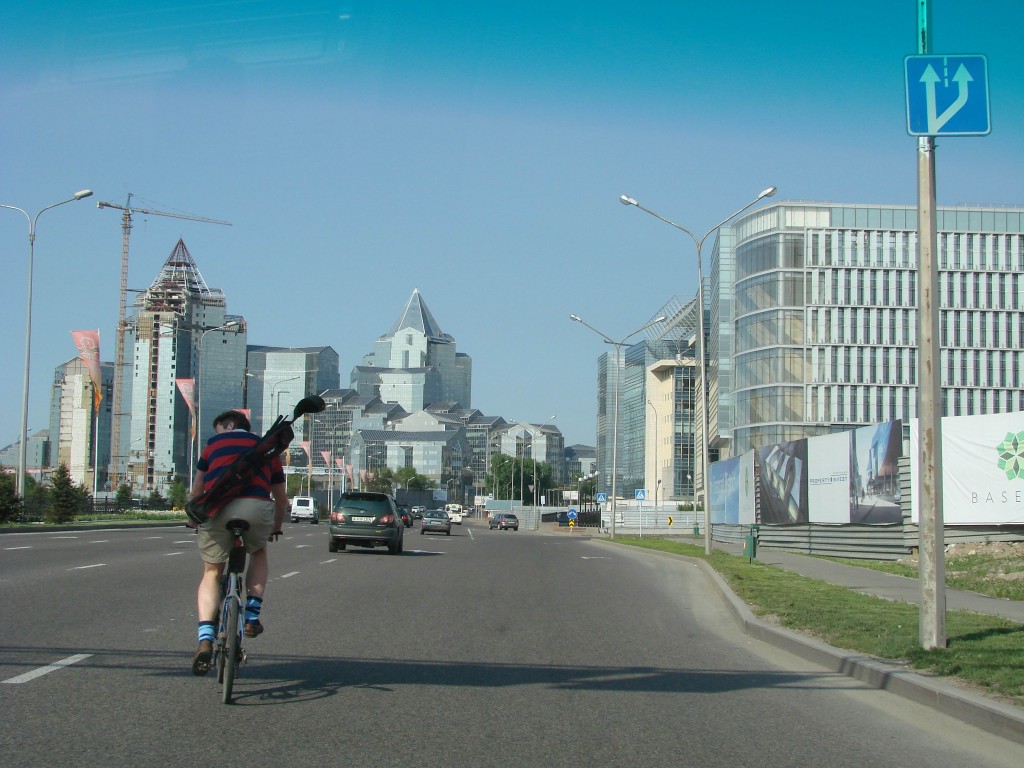 To find out which countries require a visa for Kazakhstan, you can visit Caravanistan website which has up-to-date information on visas and procedures in the country. Click on the List of Countries option to see which countries require a visa. On a trial basis, from 15th July 2014 – 15th July 2015, citizens from France, Germany, Italy, Japan, Malaysia, the Netherlands, United Arab Emirates the U.K and the United States may stay in Kazakhstan for up to 15 days without a visa.