Gay Pride events in Europe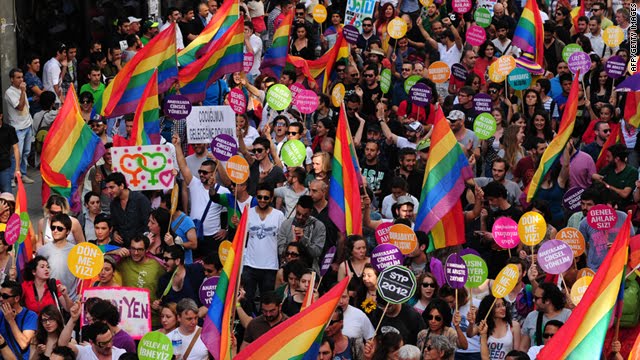 Summer is just around the corner which can mean only one thing… it's festival time!
Europe has plenty to offer expat communities in terms of music festivals, summer parties, comedy shows and not to mention Gay Pride events.
The months of June and July are the best time to immerse yourself in these particularly colourful events, which welcome people from all walks of life.
We have listed some of the biggest and brightest, but also some of the lesser known, Gay Pride events from across Europe.
June
July
Gay pride events demonstrate the positive stance against the discrimination towards LGBT communities.
Are you an expat in an LGBT community? We want to hear from you!