Managing mental health abroad
One in four of us suffers from a mental health condition during our lifetime. Expats are considered to be at an even higher risk of mental illness due to increased exposure to additional stressors. So, let's take a look at the different strategies for managing and preventing common mental health conditions such as mild depression, stress or anxiety while abroad.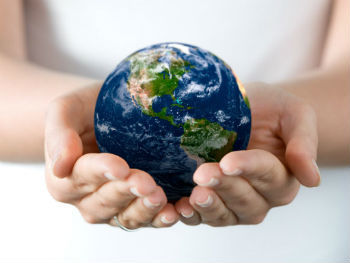 Planning ahead
It is important to consider and talk through any difficulties you may encounter while abroad prior to your departure; planning ahead is an effective way to minimise health risks. Investigate the healthcare and insurance situation in your new country. Most healthcare systems offer a mix of private and public mental health services of varying quality and price. Before moving, try to understand how the existing services in your new country can cover your specific needs.
Insurance
Travel and health insurance costs vary depending on the policy coverage, destination, your age, and, of course, any current or historic medical conditions (mental or otherwise) you may have. Standard plans tend to cost around 4% to 10% of the total cost of your trip, but pre-existing conditions generally increase insurance premiums. However, it is essential that you disclose any and all current and historical mental health conditions as failing to do so can invalidate your travel and/or health insurance. Various specialist insurers offer policies covering those with pre-existing conditions. To get quotes on costs and find the policy best suited to you, you can visit comparison websites and insurance brokers to find the appropriate cover.
Medication management
If you take medication related to your mental health, you should first check if it is available or if you can bring an adequate supply with you to the country where you plan to travel
Likewise, if it is available and you will need to get it during your stay, investigate the procedure, cost and time it will take for doing so as medications' classification and availability differ between countries. Most travel insurance policies do not cover prescription medications, but certain specialist policies do offer supplemental coverage. European citizens, however, are lucky as they have the same rights to medical treatment as in their home country throughout Europe. Therefore, they may present prescriptions issued in their native country along with an European Health Insurance Card in any European pharmacy and pick up these medications.

Therapy and professional advice
The International Association for Medical Assistance to Travelers (IAMAT) website includes a directory of fully licensed, English-speaking doctors across 90 countries and provides country and health condition-specific advice through an e-library, so is a great site to consult to investigate risk minimising strategies when travelling with a mental health condition.
If you use therapy as a method for managing your mental health, check access to this in your language in the country you are travelling to, either in person or digitally (as pre-arranged between you and a mental health professional or via online platforms such as Talkspace or BetterHelp which provide internet and phone based counselling and therapy). 

Culture Shock
It is important to consider any stressors that may exacerbate your mental health condition. Cultural shock can affect anyone moving or travelling abroad, not just people who suffer from mental health problems. However, while its effects can be magnified by mental health conditions, methods for tackling it remain the same. So, take a look at our tips for beating culture shock for more information on this.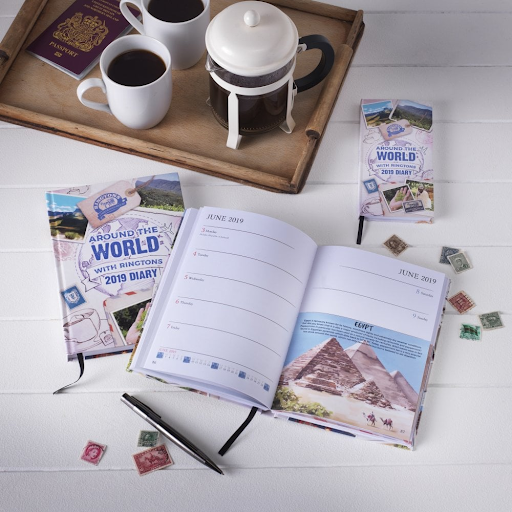 Routines
Likewise, when abroad, your work, study, social, and daily routines are likely to be different than at home. Nevertheless, even unwitting or near imperceptible changes to eating, drinking, exercise or resting patterns greatly impact not only your physical but also your mental health. Therefore, incorporating actions that actively promote physical health, as well as those that directly supporting mental health (i.e. social activities, meditation, or contacting loved ones) into your new routine can significantly help manage your mental health abroad.

Contingency plan
Other important forethoughts are the steps you could take should your mental health deteriorate (meaning you need to access emergency care or return home). Noting the address and phone number of your nearest national Embassy, High Commission or Consulate and those of the local emergency services are all ways in which you can be prepared to get the help you need. Equally, it is helpful if your employer, learning institution or another person in the country is aware of your health condition should you require any help while there or need to return home.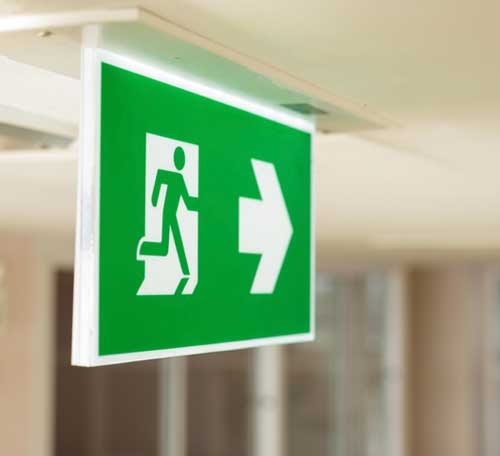 Remember… While managing mental health abroad can be challenging, communicating and accessing support worldwide has never been easier and medical and cultural understanding of mental health issues has never been more advanced. With the right planning and preparation, you will make the most of your new life abroad.