Why do expats buy a house at home?
If you are lucky enough to be making enough money to invest in property, the first place most people look to do is so at 'home'.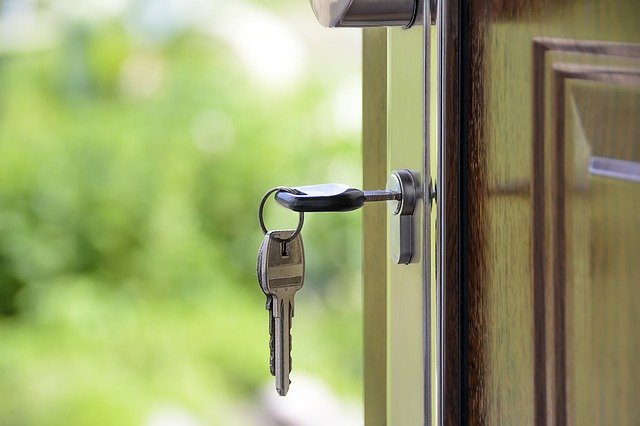 Talking to expats, the main reasons are:
Having a place to come back to
Getting a rental income in a place I am familiar with
Getting my kids a place to live when they are studying or when setting out in life
Why not?
Unless you are buying a property outright, you have to take into account two key risks:
The stability of your current income
Changes in the exchange rate between your salary and any mortgage payments you need to make
Getting a mortgage: shouldn't be a problem, right?
In any country if you have the income and can provide the right assurances, it should be easy. The main issue is that most lenders do business with people resident in the same country. Their models don't deal very well with people earning an income elsewhere. Before getting too excited about buying property (with a mortgage) you need to make sure you will be able to get a bank to finance the purchase.
An example from UK expats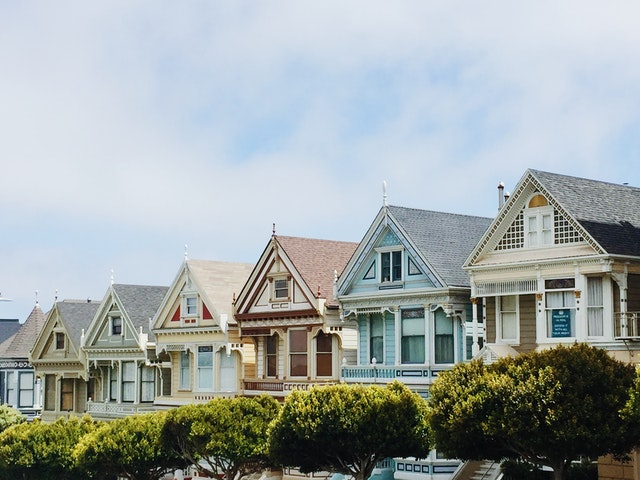 There are a lot of UK expats working in countries like the US, Canada, the UAE, Kuwait, Singapore and Qatar. When they try to make mortgage applications to buy property in the UK, many have problems getting approvals, even at high income levels.
Since the last financial crisis, the massive majority of lenders have abandoned human assessment when it comes to lending and rely on computers. Many banks don't have models which accept this case, so they reject applications because 'the computer says no'.
Some lenders, such as Ipswich Building Society have chosen to continue to use an approach where each application is considered individually. As they have experience in working with expats and understand the real-world challenges they can provide solutions for different situations.
Tips
If you need a mortgage, find out which lenders can get you one before you start
Make sure you can support your purchase in case of extreme swings in currencies
Find out in advance for which part of the process, if any, you would have to return to your home country
Take professional advice if you think you need it