Top countries for expats in 2020
Want to move abroad?
Expats migrate in search of better life opportunities. This includes better job opportunities, quality of life, safety and childcare. Here are some of the best countries for expats to live, work and retire:
Singapore is an island city-state off southern Malaysia and one of the favourite locations for expats as it has a highly developed free-market economy. Singapore's economy has been ranked as the 7th least corrupt most pro-business in 2016, with low tax rates and has the third highest per-capita GDP in the world. The fields that stand out the most are finance and technology. Even though life in Singapore is not cheap, expats usually have a better earning potential than in their home country.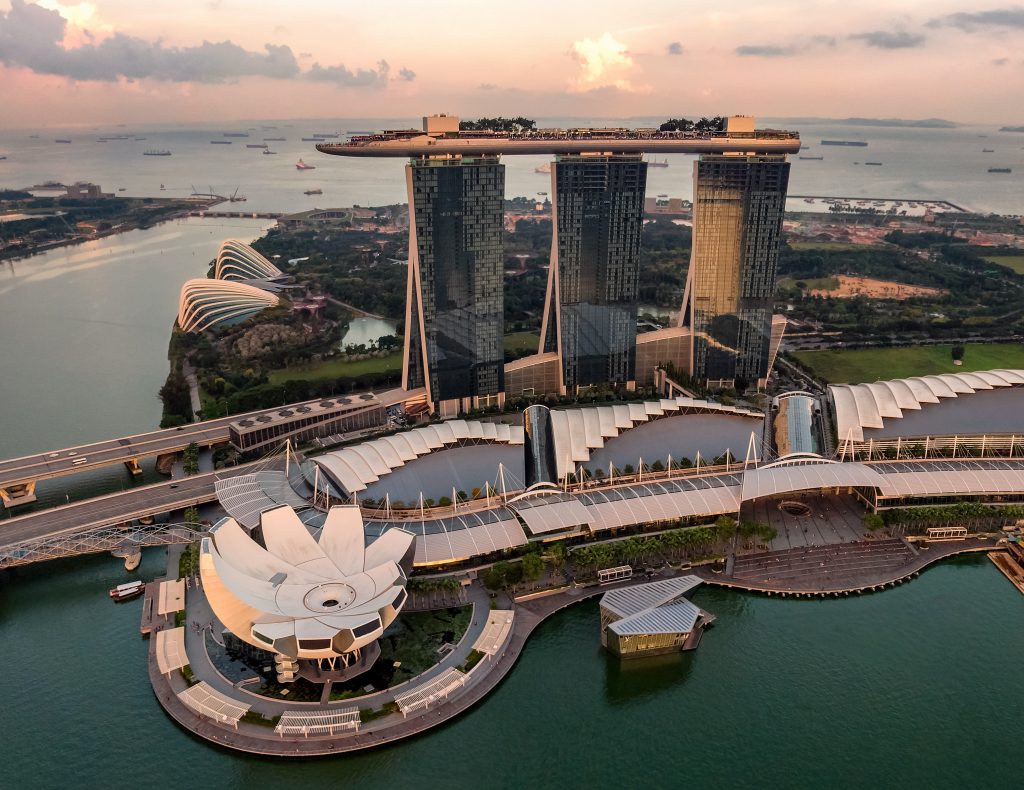 2. Switzerland offers many exciting employment opportunities and a high standard of living. Schools have an excellent curriculum, making it appealing for expat families with children. Switzerland ranks at the top ten for best quality of life, specifically 7th in 2019. The economy is one of the world's most advanced free market economies. In fact, it's also at the top 20 most innovative countries in the world. The service sector currently has a very significant economic role, especially in the Swiss banking and tourism. English is widely spoken across the country, which makes it so much easier to find a job. Additionally, unemployment in Switzerland is generally quite low. On the other hand, obtaining Swiss residency is notoriously difficult. Your eligibility for a Swiss work permit relies on your professional skill-set and nationality.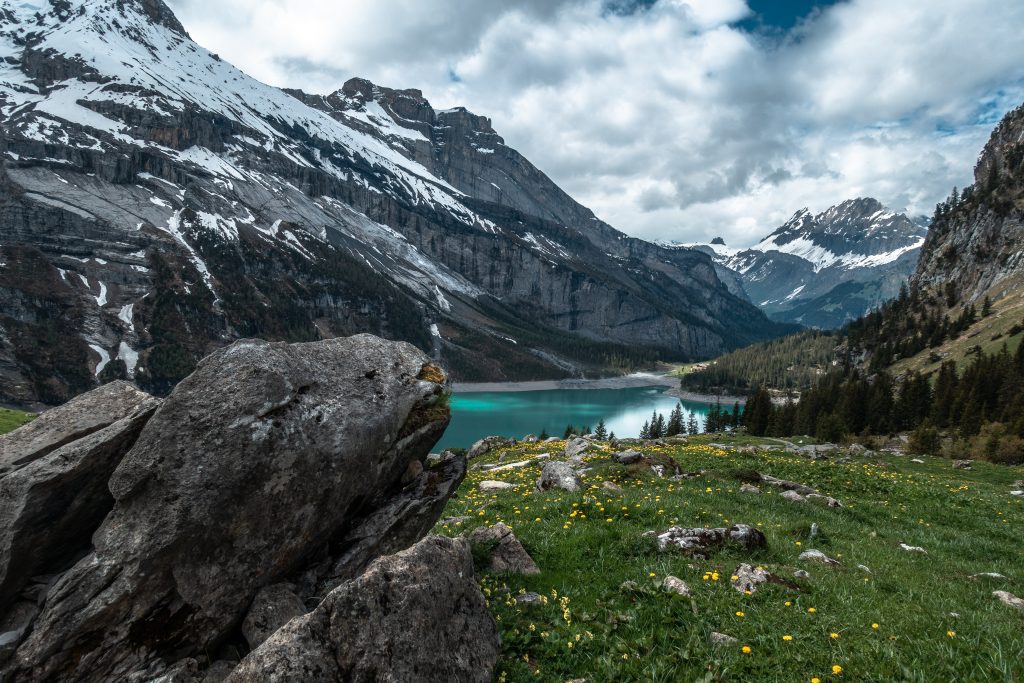 3. Taiwan is located in the east of Asia, the country has a unique culture, diverse cuisine and exciting city life. Furthermore, this destination has a well-developed hospitality industry. Citizens from 60 different countries have the opportunity to stay in Taiwan visa-free, for 30 to 90 days, so it is easy to fall in love after the first visit. The country is home to nearly 500,000 new immigrants, and foreigners in Taiwan enjoy the most affordable healthcare in the world. If you are looking to live in Taiwan, you should endeavour to learn Mandarin or Cantonese. Taiwan occupies an important position in the global economy and in fact, it was the world's 18th largest exporter of Merchandise in 2018.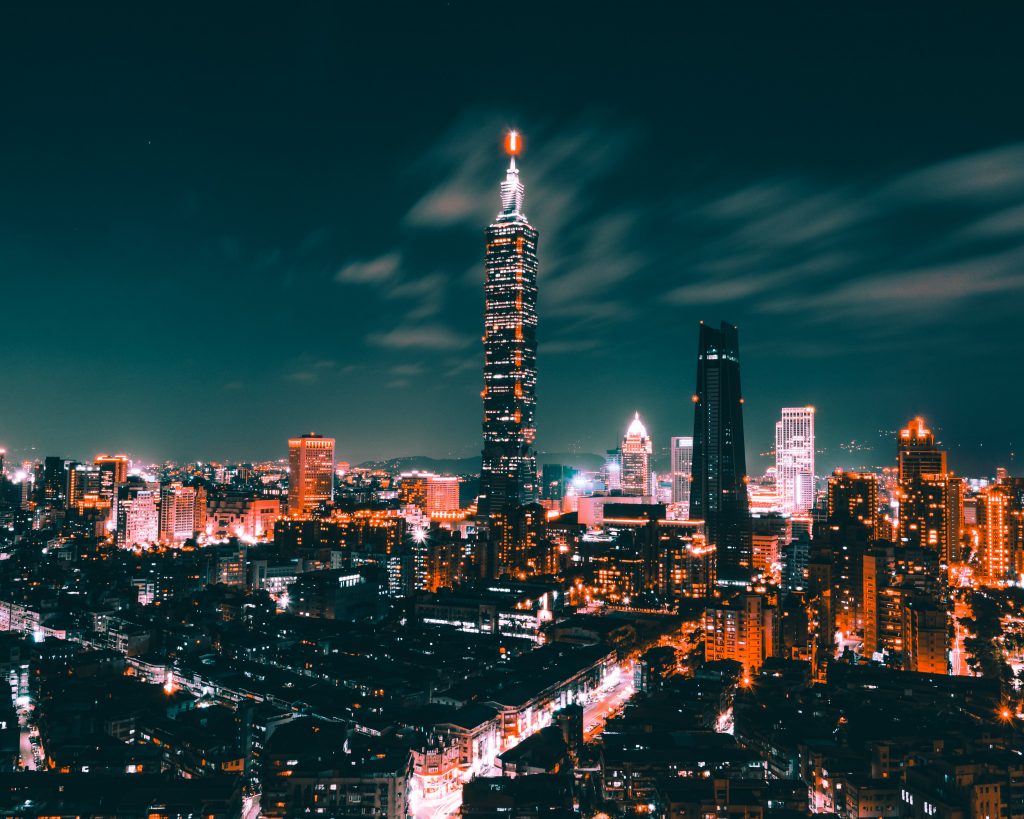 4. With over 2000 years of history, Vietnam is famous for its cultural diversity, popular cuisine and astonishing landscapes. Despite not scoring very highly in quality of life, during the past few years it has improved significantly in terms of low cost of living and better healthcare. In fact, it is considered a good destination to make savings, as living costs are very affordable. In fact, 81% of expats in Vietnam agree that they are happy with their financial situation compared to 64% globally, which shows, generally, people can cover their expenses and live comfortably on what they earn. Over the last few years, Vietnam has shown a strong GDP growth and low inflation.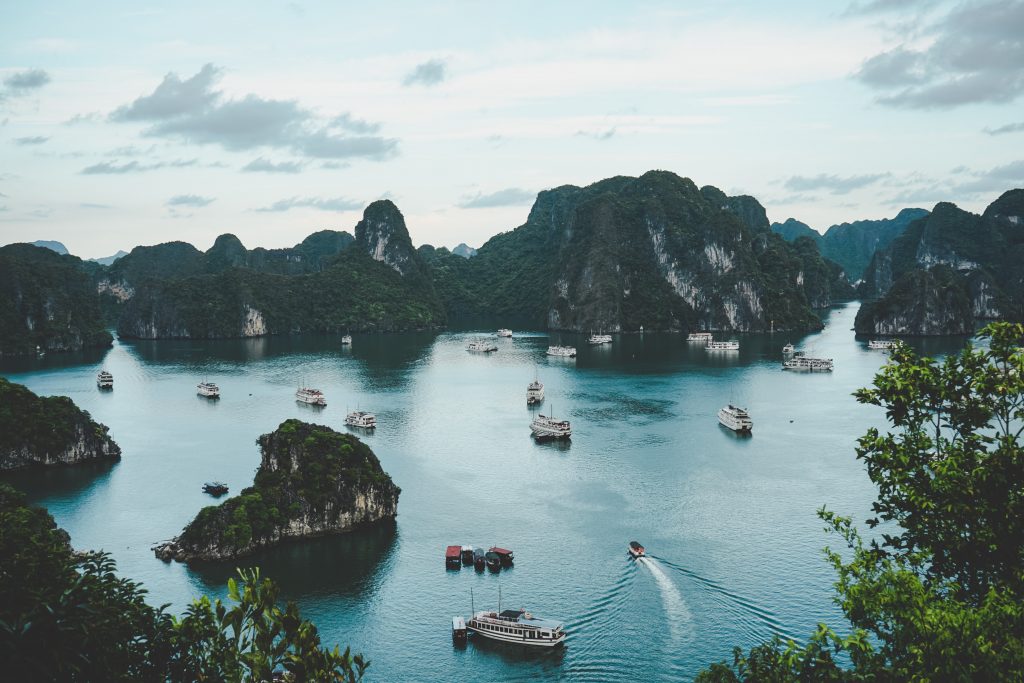 5. Australia became the country with the largest median wealth per adult in 2018. It also has the record for the longest run of uninterrupted GDP growth in the developed world. It is considered to be one of the best places in the world to live because of its low population density, high standard of life and the unpolluted atmosphere. Although Australia has no official languages, English is the most spoken one, which makes it a lot easier to live and work there. Additionally, Australia is known for its hospitality and acceptance of expat communities.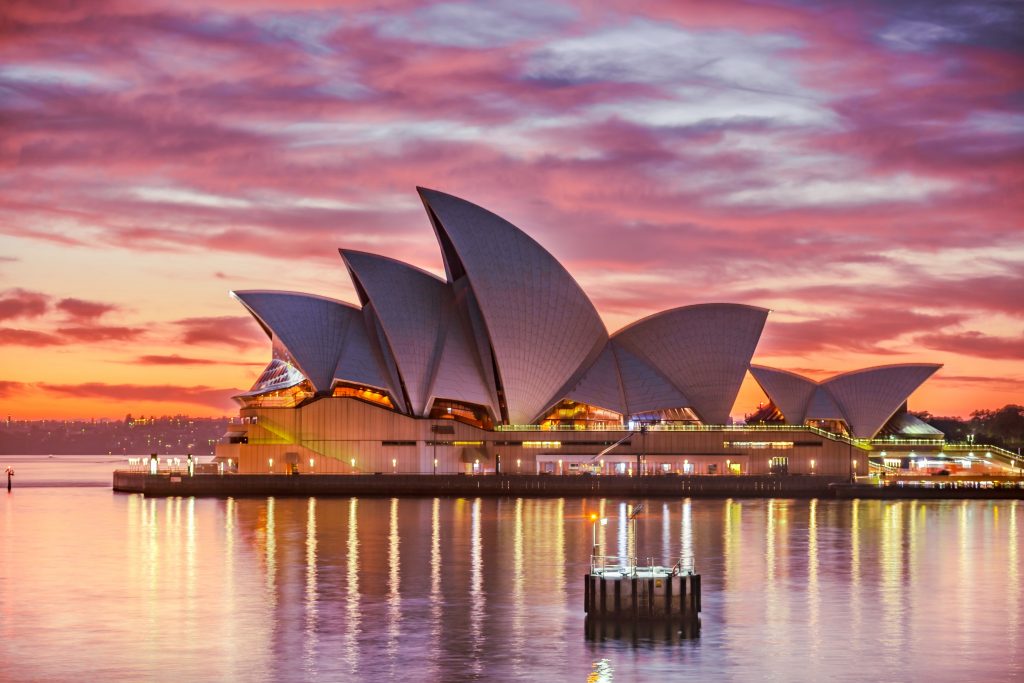 6. Spain is a very well-known place for expats. Considering the unbeatable weather and its 6,000 kilometres of beautiful coastline, it's no wonder so many expats decide to move to this country. Spain has a secured spot among the countries with the best quality of living and is considered to be the best place to retire abroad. In fact, it is particularly popular among British expats, and there are villages occupied mostly by people from the UK. Expats from all over the world represent 12.8% of the population in Spain. On the other hand, unemployment in Spain remains quite high and it can be quite challenging to find a job if you don't speak Spanish.