Category:
5 things expats should know before moving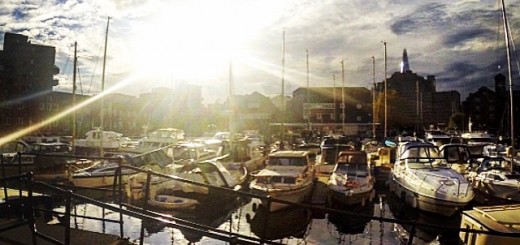 0
Despite rumours that describe it as excessively gentrified, polluted and expensive, London is still considered among the most thrilling cities on earth. I was lucky enough to spend a year in this great city...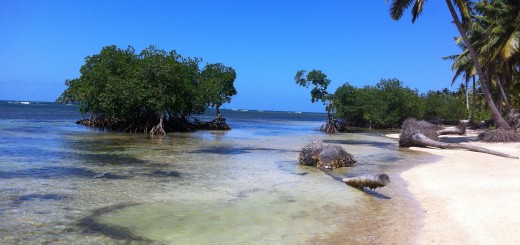 1
The Dominican Republic is famous for its postcard-like sparkling white-sand beaches, palm trees and fresh coconut juice. But like every country, the Dominican Republic has its own peculiarities as well. Here are some things...