Do you need international health insurance as an expat?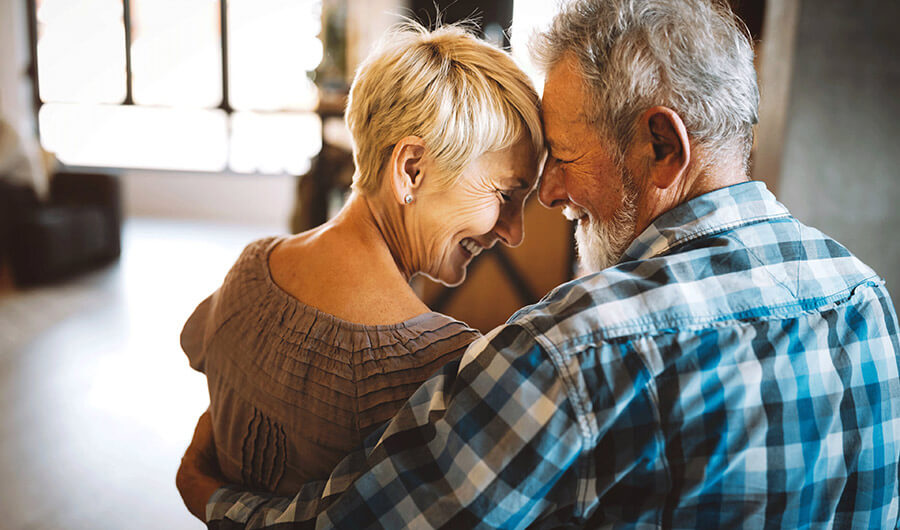 If you are moving abroad, health insurance coverage is one of the most important things to arrange. Depending on where you move to, different solutions will fit best for you. Some countries offer basic health insurance coverage for all their citizens while you might be without any coverage in other countries.
As recent years have put even the most efficient public health systems under heavy strain and health costs are on the rise, it is important to think about what cover is best for you.
Things to consider:
1. Your health
Consider what your health status is like, and what you likely will need coverage for while living abroad. Your age and existing medical history will affect the insurance plans you'll need. Be honest with yourself, as many times it is better to be over-insured than to find yourself without coverage at a difficult time.
2. Your budget
It can be confusing at first, since there are many different plans you can choose from and you can find one matching almost all budgets. It's important to know what you are looking for and to get the best solution for the budget that you will allocate to health insurance. So, consider your budget and what you're looking to pay for.
3. Your dependents
Often an expat health insurance needs to cover more than just you. Whether it additionally covers your spouse or your whole family, make sure to understand what their medical needs will potentially be as well.
4. Your future home
The kind of insurance best to take out will strongly depend on your future home country. There are factors outside of your control that affect which provider fits best to your situation. For example, health problems you might need coverage for can vary, depending on which country of residence you choose. Your provider will need to be able to ensure appropriate coverage for any location-specific health issues.
5. Your personal preferences
Think about what kind of service you want from your provider: Do you feel more comfortable having a provider you can call up at any time to discuss your global medical insurance, or do you prefer to do everything through an APP? Service levels can vary greatly, so make sure to find a provider that matches your needs.
Booking directly vs. using a broker
Finding the right health cover for an international health insurance can be very complicated and time consuming, depending on your personal situation and preferences. If in any doubt, it is highly recommended to talk to a specialist who knows the details of the different providers and has experience from working with them. 
ASN International Health Insurance brokerage for example is specialized in helping expatriates worldwide to find the right health insurance coverage.