Why Vision 2030 could be a game-changer for expats in Saudi Arabia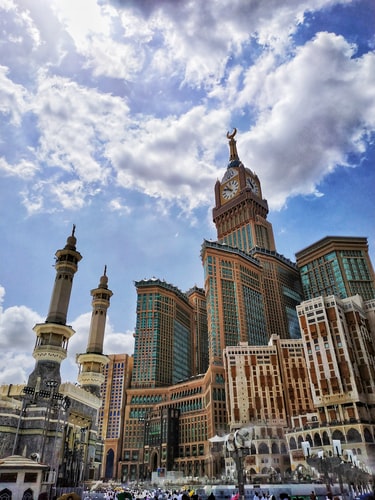 Vision 2030 is a reform being actioned in the Kingdom of Saudi Arabia (KSA) to revamp the Gulf country's economic infrastructure. Since the KSA has been headed for exhaustion of their oil resources, reconsidering the country's current system seems to be the only way forward for a stable economic future. So, what does this mean for expats?

A simplified visa system
The reforms being made will directly affect expats since highly skilled workers can now apply for the 'privileged Iqama' – an accessible residence permit authorising non-citizens to work, reside and own property in Saudi Arabia. Similarly, a tourist visa system has now been introduced making visas available to those from 49 countries around the world, meaning many expats can now enjoy visits from their families and friends.

Other countries in the Arabian peninsula, namely the UAE, have welcomed white-collar workers for years, making Dubai a hotspot for expatriates: it seems that the KSA are trying to follow suit.

Plans for economic growth
Issuing the Iqama visa should result in increased international investment in Saudi Arabia where companies are now more likely to relocate their workers there. Several attractive sectors for investment will include construction, hospitality and transport sectors since they are expected to expand.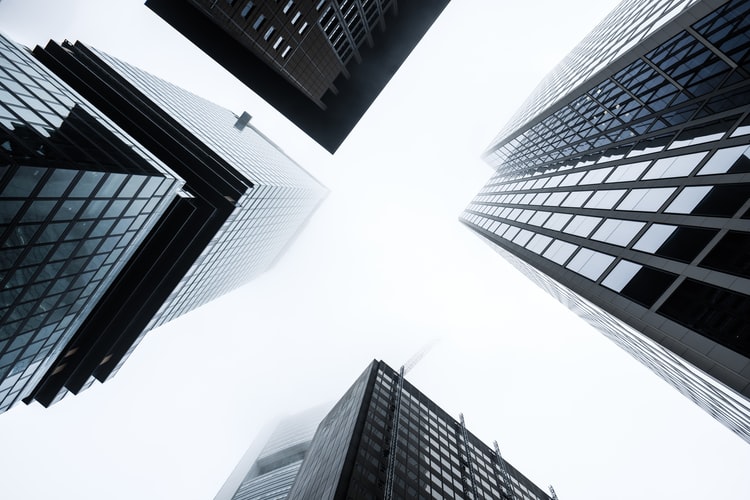 One of the main focuses of Vision 2030 is the 'Red Sea development' – a large tourist destination comprising luxurious hotel complexes and excellent travel connections. Not to mention, this could create over 30,000 jobs for both resident and non-resident workers in the area.

Less conservative outlook
One of the greatest challenges for expats is the gender restrictive laws pertinent to daily life. However, several cultural shifts have recently been implemented allowing women to drive and participate in sports alongside social norms being less restrictive on unmarried couples and gender segregation.

What is more, though many reforms are still under discussion, government officials have stated that the reserved dress code will become more lenient on female travellers. Where foreign women were strongly encouraged to be fully covered in public, now they will only need to dress 'modestly', covering the knees and shoulders.

With these modifications and new business opportunities already taking effect, Saudi Arabia could be a more attractive expat destination. If Vision 2030 goes to plan, expats to the KSA can expect a smoother transition to everyday life in the coming years.