Easy to Talk – Linguistic Meetup in Brussels.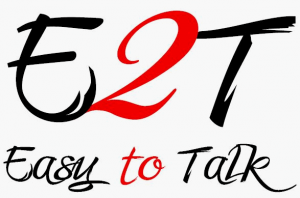 For all our users based in Brussels and interested in learning languages, we have some interesting news: We have partnered up with Easy to Talk, an initiative for language exchange in Brussels.
Easy to Talk is a linguistic meeting, emphasized on open-minded, cultural and linguistic exchanges. Attendees may communicate in different languages and communicate in a casual and relaxed atmosphere, as the event is going to take place at Café Kafka in the heart Brussels. This evening opens up the opportunity to all attendees registered beforehand, to communicate in their language of choice.
Easy to Talk targets expatriates, Erasmus students and language students but also everyone interested in the use of languages or even those that want to improve their knowledge of foreign languages. The event will take place March 15, 2010. If you want to join, you can sign up at www.easy2talk.weebly.com.