Money, jobs, experience… What makes a country attractive for expats?
Many expats often decide to move based on job prospects, salary increases and the promise of more disposable income. In the most recent Expat Explorer Survey conducted by HSBC, countries were ranked as a result of expat responses. The questions asked were based on three categories: 'economy', 'experience' and 'family'. Below, we reveal the countries that excelled in the 'economy' category but the question is, are economic factors alone enough to make an expat move and stay abroad?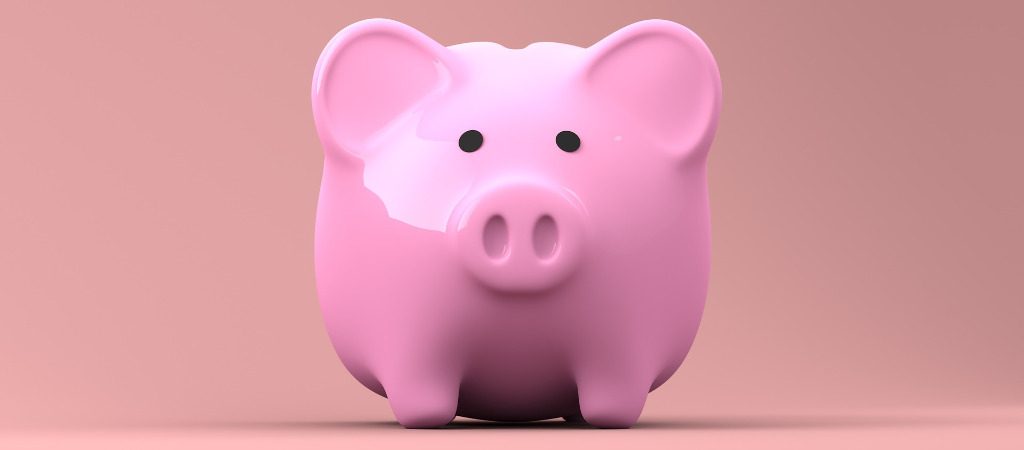 Best countries for disposable income
For expatriates looking for a substantial increase in their disposable income, Switzerland has found itself at the top of the HSBC economy charts for the third year in a row. The country is home to many pharmaceutical companies, private banks and commodity traders with wages averaging at around USD 190,882 a year.
80% of expats in Switzerland stated that they had more disposable income since moving to the country. Switzerland is also ranked 1st for economic confidence and in the top 10 in eight out of the nine other economic categories.
Best countries for wage increases
When it comes to remuneration on its own, Switzerland is narrowly beaten by Saudi Arabia's petrodollar economy where expats can enjoy an additional 58% of income in comparison to the global average expat income (USD 100,000 per annum).
In Saudi Arabia, Jeddah is the place to be in order to greatly improve your salary as there are many jobs available for expats, particularly in the oil, IT and healthcare sectors, and you pay very little in taxes. This is likely to change however, due to the fact that Saudi Arabia is suffering from the worst economic slowdown since the global financial crisis.
Best for job security and work-life balance
Germany also ranked extremely highly in the 'economy' category with expats receiving fairly high salaries averaging at EUR 40,000 (USD 47,000) per year. 70% of expats said that job security in Germany is better than at home, and the country found itself in second place in this section.
Norway comes out on top in terms of 'job security' and also first in the 'work-life balance' category. However, Norway's high cost of living means they slip down the charts when it comes to disposable income, ultimately putting them in second place to Switzerland.
Remember, money isn't everything
Despite Switzerland's dominance in the economic category, the country drops to 11th in the overall rankings. With over 2 million expats living in Switzerland, it is a surprise to see them place so low in the overall rankings.
As far as overall experience is concerned, Singapore has topped the charts for the third year running. Expatriates make up 60% of the city-state's population, and its popularity comes as a result of scoring extremely highly in the 'family' and 'experience' categories. There is a very low crime rate in Singapore and it is incredibly easy to integrate into society, making it particularly desirable for expats.
It is evident that despite the fact that expats may have more income when they move abroad, money is not the only thing that they should focus on. Overall experience is often far more important than just having extra money in your pocket.