COVID-19 making taxes more complicated for US expats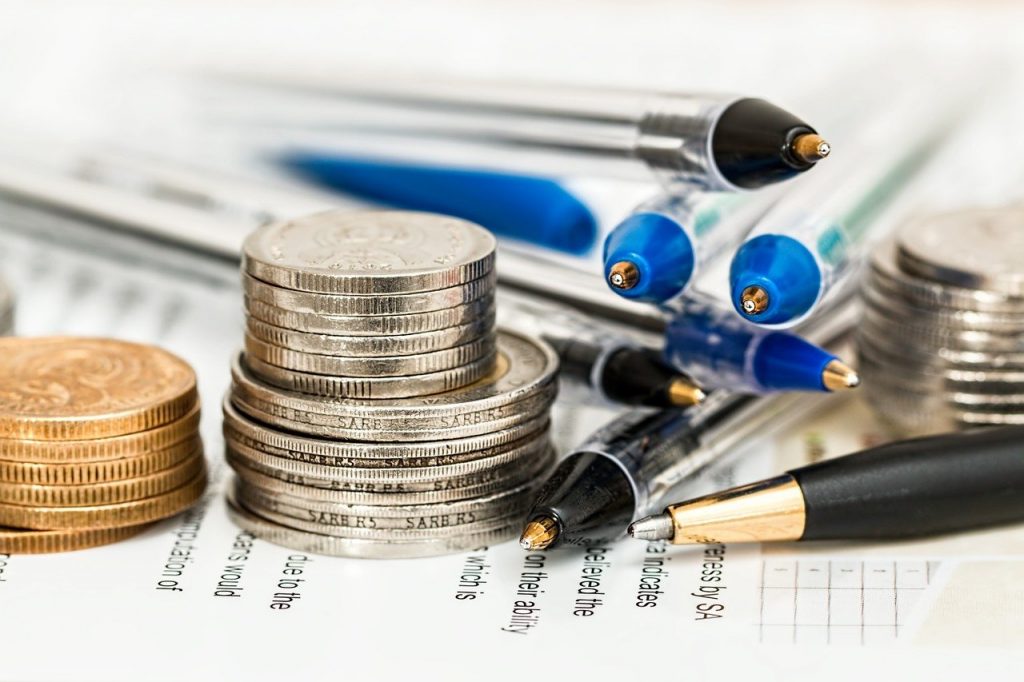 Not content with causing death and suffering worldwide, Coronavirus is going to be causing US citizens resident abroad a few extra headaches this year. The US is one of a few countries which requires their citizens to file a tax return at 'home', even if they are resident for tax purposes in another country and paying taxes there. That doesn't usually mean they pay tax twice on income, but does mean a complicated tax return.
Stimulus checks
Many US expats got checks, others didn't. This process was a bit hit and miss in the US as well. For those who didn't, in some cases it is possible to get a rebate for the amount when filing a 2020 tax return. Info here: U.S. Expats & Coronavirus Stimulus Checks
Got stuck in the wrong country?
Pretty much everyone has had travel plans disrupted over the last year. For US residents abroad who ended up being mostly resident in the US again, in some cases they can get an exemption for this and file as if they had been normally resident abroad. Find out more here: Coronavirus & U.S. Expat Taxes in 2020/2021
2020 tax filing deadlines for US expats
Expats need to file their US return before June 15th 2021. You can file Form 4868 to get an extension till October 15th 2021 if you need it.