Trump starts the process to end Green Card Lottery
After the terror attack in Manhattan in which 8 people were killed, President Donald Trump swiftly turned to Twitter to blame immigration laws in the US for the tragedy. After suspicions that the attacker gained entry into the States via the Diversity Immigrant Visa Program, also known as the Green Card Lottery, some are saying it is time for the system to come to an end.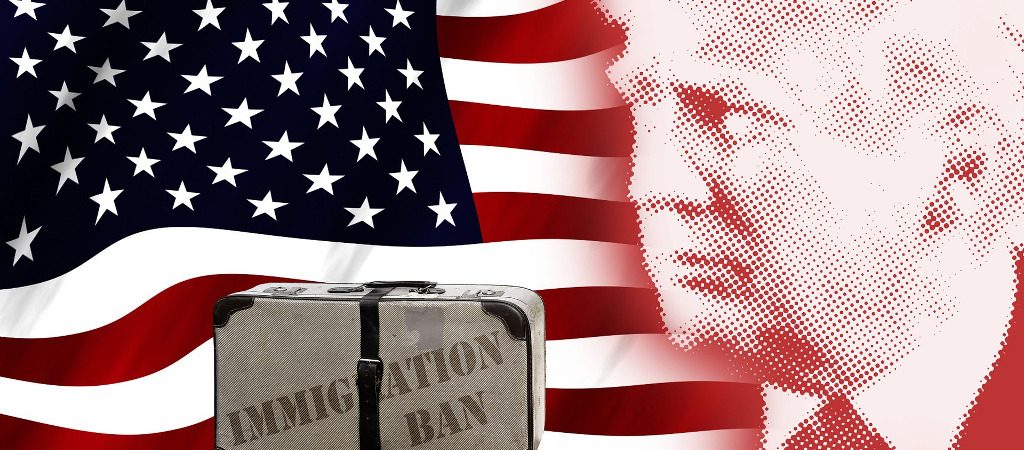 The Diversity Immigrant Visa Program was created in 1990 to give those living in countries with low immigration to the US a chance to start a new life. For many living in countries who do not usually get the chance to emigrate to the US, the end of the Green Card Lottery would mean losing the chance to better their lives and the lives of their families.
Trump wants "merit based" immigration
In a recent cabinet meeting, Trump said his administration were putting an end to "chain migration" and instead bringing in a system where people enter the country solely based on merit.
"I'm going to ask Congress to immediately initiate work to get rid of this program, diversory [sic] and diversity lottery. Diversity lottery. Sounds nice, it's not good. Not good. It hasn't been good, and we've been against it."
He added, "we have to get less politically correct", and although the program "sounds nice", he said, "I'm not nice".
Specific entry criteria has not yet been discussed but it is likely that preference will be given to the highly educated and those seen to better the country. At the moment, in order to be eligible you only need to have a high school education or two years in an occupation that requires formal training. Those who meet these requirements are then selected at random from a computer lottery.
A matter of national security
It is no surprise that Trump is keen to reform the Green Card Lottery as his stance on immigration is something that he has made very clear in the past. Throughout his Presidential campaign, he spoke openly about immigration policies he wanted to implement. In fact, his ban on immigration from several predominantly Muslim countries was one of his first policies that was put in place.
Trump has always pointed out links between terrorism and immigration. In the past few attacks on the United States, the perpetrators were legal immigrants. This has allowed him to treat even legal immigration as a national security threat.
Difficult times ahead?
For those who wish to emigrate to the US, especially those from countries where it is more difficult to do so, it is definitely an uncertain time. Trump does not look as though he is going to back down on his war against immigration and so it is likely to get harder and harder for those who want to go to the United States.