What do British expats miss from home?
With Christmas approaching, I asked my fellow Brits in the Just Landed office what they were most looking forward to when they went home for the holidays. Ever heard that our food is bad? We don't seem to think so…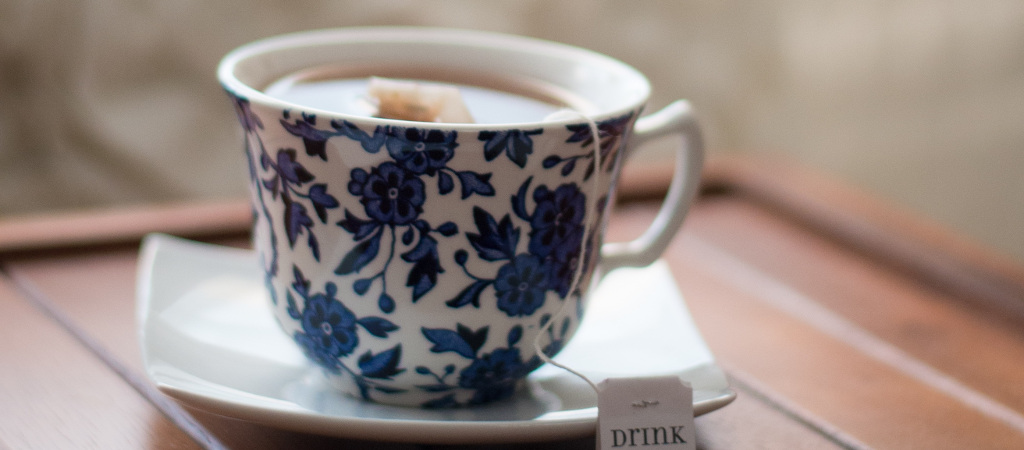 A decent cup of tea
Did you know the Brits have almost as many words for a 'cuppa' as the eskimos do for snow? Well that might be a slight exaggeration, but we do take our tea-making very seriously. This is one British stereotype that truly lives up to the hype, and all UK expats agree that it never tastes quite the same abroad. Be that down to the difference in milk, teabags or the calcium content of water, (believe me, there's been a lot of debate on this subject); there isn't much we wouldn't give to have a decent brew every once in awhile.
Supermarket meal deals
The British are unrivalled when it comes to making a sandwich, and it all gets a bit overwhelming for some of us in the office when you bundle it up with a drink and a pack of crisps. A  decent meal deal is the unspoken holy grail of lunchtime cuisine in the UK; the possibilites are often endless and given that it usually comes in at around £3, you can't go wrong. Just take a look at that…
Match of the Day
From the very first note, every Brit worth their salt will recognise that famous theme tune, signalling an hour and a half of uninterrupted football highlights from the weekend. Who's getting the pie and bovril in…?
Wooly jumpers
Milan eat your heart out; there's nothing in the world of fashion to rival a great, old-fashioned, British woolly jumper. They're the only thing that gets us through the nippy winters and even if you meet a Brit now living somewhere where the sun shines 365 days a year, (lucky sod), chances are they will still crack out the reindeer jumper come Christmas day for old time's sake; even if it means sweating more than Santa late for Christmas Eve.
Irn-Bru
It's not just us who like Irn-Bru; it turns out it's now one of the most popular drinks in the Houses of Parliament – bonus points for anyone who can guess why without looking it up! It's so popular that it's made Scotland one of only two countries in the world where Coca-Cola doesn't have the monopoly on soft drinks, although they do seem to be catching up…
Not going home for Christmas? Help is at hand!
Sometimes, for one reason or another, we have to make the decision to stay put over the holidays. Fortunately, you can still get a reminder of home by taking advantage of Debenhams' Black Friday sale, where you can get free delivery on orders over €50/AUD$100 and up to 50% off throughout the store. And because we're feeling extra festive right now, Just Landed readers can get an extra 10% off by using the code GF26 at checkout.
So get those stocking fillers ready early, and leave plenty of time for calling home, relaxing, and bringing in the Christmas cheer! And let us know what you're missing most below!