Saudi Arabia to change citizenship rules
Good news! Expats living in or moving to Saudi Arabia will be able to obtain permanent resident permits or 'green cards'.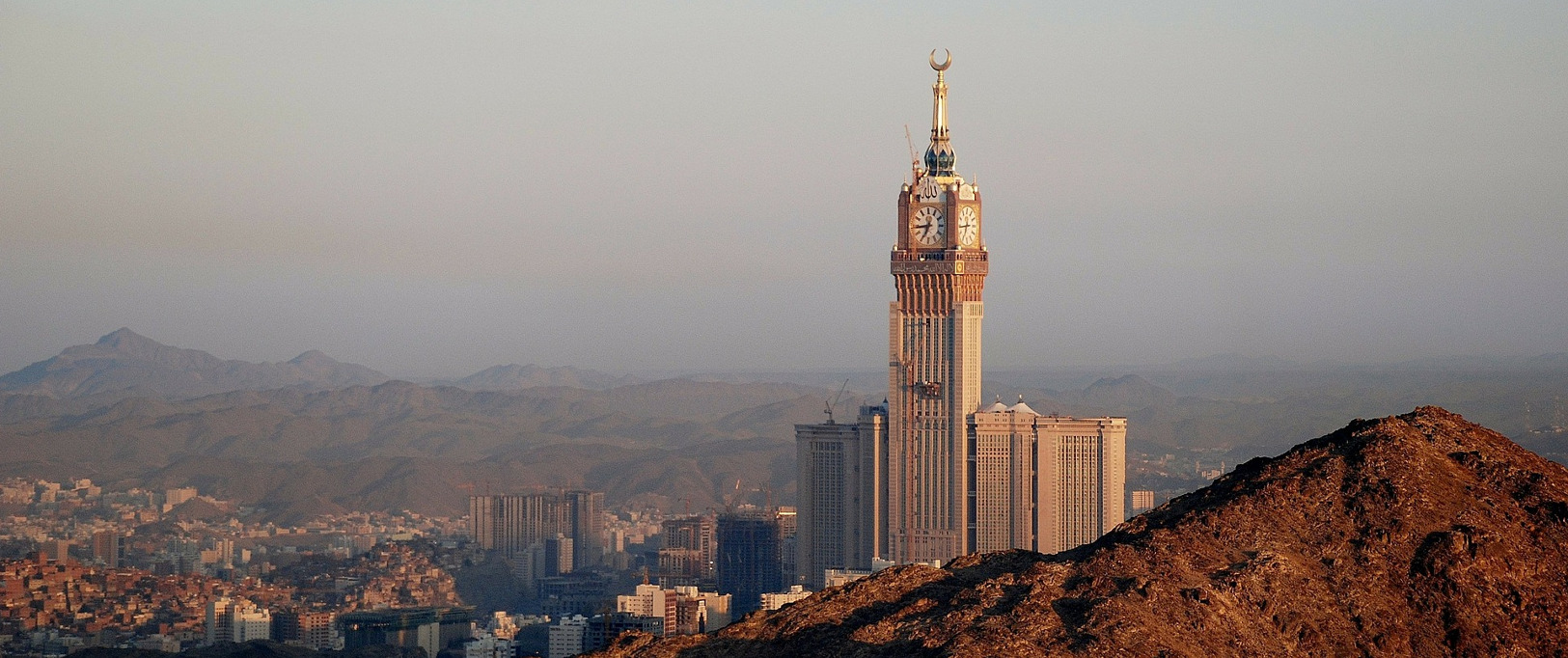 Yesterday, Crown Prince Mohammed bin Salman announced government plans to change the strict citizenship rules currently in place, moving to a new system comparable to the United States "green card" system.
The changes:
Companies will be allowed to hire more foreign workers
Expats do not have to find a sponsor before applying for a permit
New residents will be allowed to engage in commercial and industrial activity and buy property
At the moment there are 10.1 million expats in Saudi Arabia, accounting for almost 33% of the entire population. These numbers are expected to rise when the new plans are implemented.
Image: [GLady]