Travel trends
From the all-inclusive resorts of the nineties to the backpacker hostels of today, tourist's interests have changed significantly over the years. It's no surprise then that the travel industry is changing as well.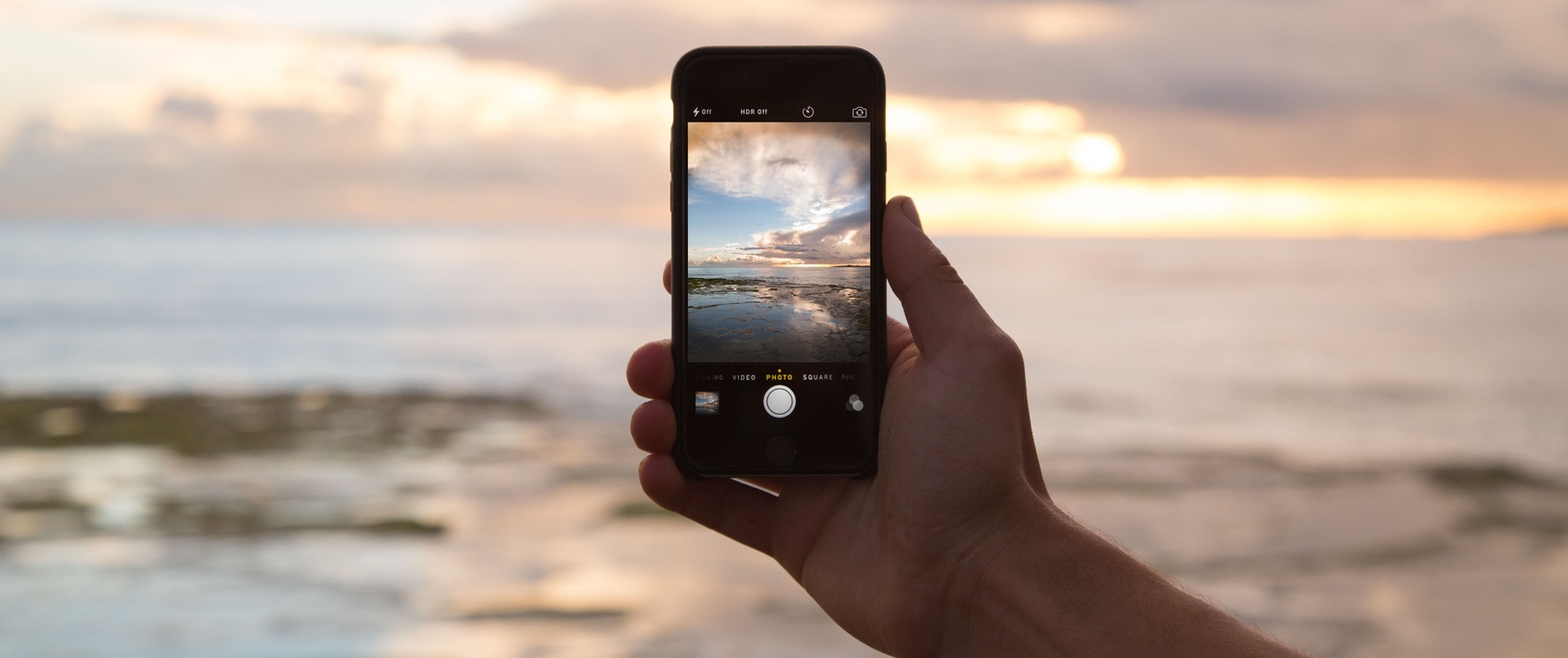 Airport "follower"
Nowadays having "followers" online is a normal part of life, but did you know that the airport you visit may be your secret follower?
Various airports have enabled low frequency Bluetooth sensors that track your location and  send valuable data to your phone, including the possibility to track your luggage, get the cheapest currency exchange counters, directions and more useful tips.
This 'Beacon' technology is already in use in various airlines and its popularity is expected to rise in the coming years.
Cash or card? No, phone!
With an app for everything from dating to translating, it was not much of a surprise when Google Wallet and Apple Pay (to name a few) were rolled out. If you always thought that pulling out your wallet and paying by card was a lot of hassle, then rejoice in the ability to simply scan your phone instead!
While currently only available in the USA and China, the trend can surely be expected to spread quickly across the world, making paying on the go easier than ever.  
Sky Tinder?
Ever boarded a plane in fear and anticipation of who you'll be seated next to for the next eight hours of your life? Well worry no more, KLM's "Meet & Seat" programme has arrived!
Passengers from KLM flights can now choose seatmates based on social-media profiles, so if you feel you have nothing in common with a crying baby you can sit as far away as possible.  More interestingly, it has prompted several passengers to use the app to sit next to interesting passengers or passengers who are attending the same event.
Future of travel
They say it's about the journey, not the destination, and in our ever modernising world that statement has never been truer, with companies continuously offering incredibly creative solutions to the problems we encounter on our journeys.
Images: [Jordan Queen]