Online tools for expat networking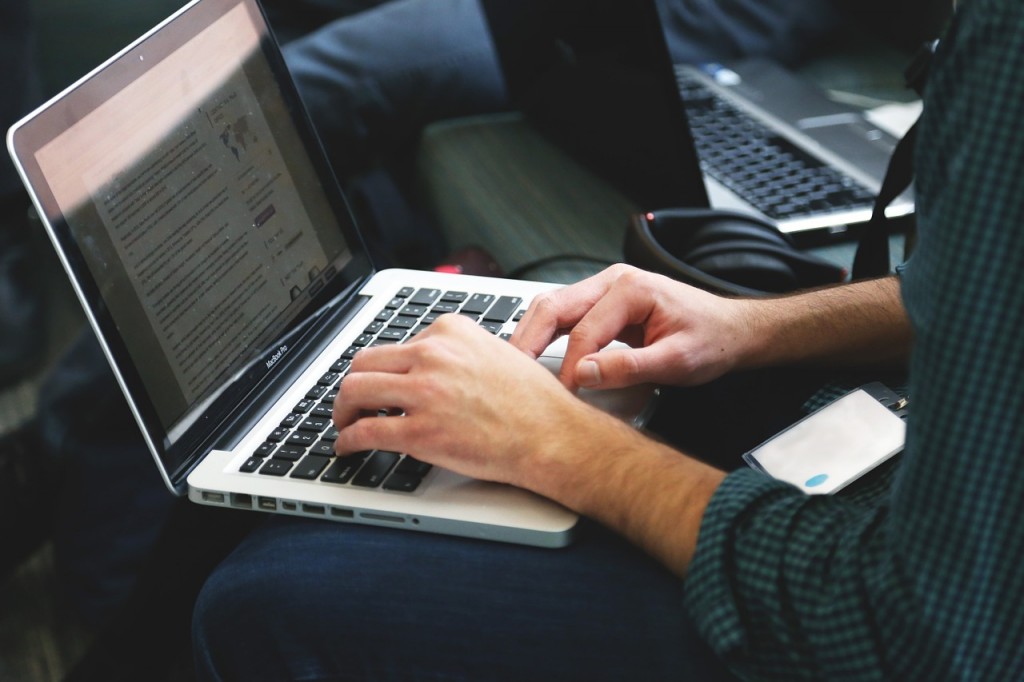 In the first of our expat entrepreneur blog posts, I looked at the general challenges facing the expat entrepreneur. In this post, I will discuss how you can go about building your professional network in your new country.
Building your network
As for expats, establishing ties with other budding entrepreneurs or those who have already set up their company is two fold: it lessens the culture shock of moving and working abroad while connecting with locals or expat veterans who can give you vital insight into the working culture of your new home.
Good news, you can start the whole process of building a network from your computer by harnessing the almighty power of social media.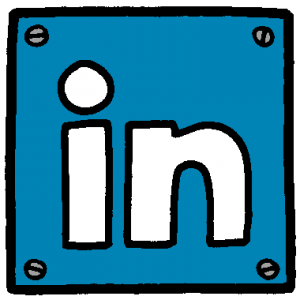 LinkedIn
LinkedIn is the world's largest social network for business with 96 million unique monthly pageviews. There are LinkedIn groups in every country for every nationality, based on profession, location and interest. An active and engaged LinkedIn group is manna for the expat entrepreneur, offering access to a group of like-minded individuals going through the same experiences.
The key to successful LinkedIn networking, says Brian Heinen co-founder of the Guiri business page for expats living in Spain is 'not trying to sell yourself but to show that you are a valuable contributor'. Heinen advises that the aim is to 'build your profile not sell your profile'. Once you establish yourself as a reliable source of knowledge, people will start looking for you. It is the Field of Dreams scenario 'if you build (they), will come'. Be that business, useful contacts or future employees.
Facebook
Facebook is the world's largest social network, but it is not just a place to post cat videos, it is a great way to expand your professional network. With an infinite amount of expat pages and groups dedicated to almost every city and for every profession imaginable, Facebook is a vital resource.
For more explicit networking on the site, you need to join some expat groups on Facebook. They are much more informal than pages linked to official organisations or websites where people can communicate freely. Expats groups within your city are an ideal platform for gathering feedback on your business idea, doing some market research or even connecting with a future business partner.
Always remember that your profile is visible to potential business leads. Change your profile pic from that one of you downing a Jägerbomb to something slightly more professional, first impressions count. Also, be careful about your security preferences, so as not to reveal too much to someone you want to impress when you reply to a thread on a Facebook page.
Meetup.com
Meetup.com is a social network that connects people looking to find and join offline groups unified by a common interest.
Although it is tempting for the budding expat entrepreneur to join business-only networking groups and events, it is important not to overlook the networking potential of social groups. You are likely to meet a broader range of people whose expertise may prove more useful in say a language exchange rather than a business networking event. You're likely to create deeper connections  because instead of worrying about selling yourself or handing out business cards, you can relax and enjoy yourself. Success depends on a variety of factors not just business acumen: socialising can be its own reward.
Twitter
The great advantage of Twitter compared to other social networks is that you can reach out to any user without having to mutually follow one another. This means you can approach people directly with whom you may want to do business or make a connection, but this does not mean that you can behave like a spambot on a rampage. Only @message other users when you have a genuine reason to do so – when replying to one of their tweets or to share some useful information with them. As in real life, you need to build a relationship naturally. Nobody likes blatant self-promotion!
Follow influential users and add them to a special expat entrepreneur Twitter list to keep track of their tweets. Identify the relevant hashtags for your industry so you can use them in your tweets. Hashtags can be a great way of extending the reach of your tweets outside your Twitter followers while letting you identify accounts that may be useful to follow.
Forums
There are many dedicated expat websites forums where members can post their queries to fellow expats, make valuable connections and share business ideas.
Most forums act like archives and are likely to already have a thread dedicated to whatever particular query you may have. The other benefits of forums are that posts are not limited to 140 characters meaning that certain discussions stand the test of time unlike discussions on Twitter and Facebook which are by their very nature transitory. For the sort of detailed, technical information that expat entrepreneurs need, the forum is an invaluable source of help.
What online tools have you used to build your professional network abroad?
[Image: Pixabay: Jurgen Appelo: AJC ajcann.wordpress.com: Tiago Custódio: Pixabay: Pixabay]