China and Russia launched!
We are pleased to announce the launch of guides for both the most populous country in the world, China, and also geographically the largest, Russia.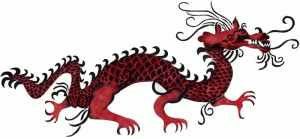 China has a economy buzzing along with annual GDP growth over 9% over the last few years. Home to 1.3 billion people, it is a country with a contradictory mix of tradition, centralized state control, progress and great opportunity. This opportunity is attracting skilled professionals from around the world and immigration has risen rapidly. Check out our guide to living and working in China; for everything from navigating complicated visa requirements to business etiquette.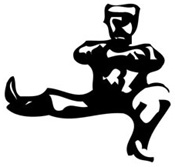 Russia has recovered from the post-communist slump with a big helping hand from rising oil prices and a relatively more stable government. The oil & gas industry, its associated service industries and a growing number of super-rich have contributed to a steep rise in immigration (in 2007 this rose by 50% to 274,000 people). Although in 'Europe', Russia is a country many foreigners find difficult and complicated to adapt to; we hope our guide to living and working in Russia will help!