Expatriate guide to Denmark launched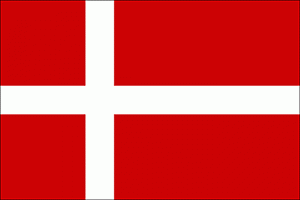 We are delighted to announce the launch of our expatriate guide to living and working in Denmark. Whether you need information about working in Denmark, getting a visa, finding accommodation, the Danish education system, health services or money matters, you can be sure that our Denmark guide will tell you everything you need to know.
Denmark is becoming an increasingly popular destination as expats enjoy a very high standard of living. In 2007, a record number of foreigners came to Denmark to work or study, with 37,476 residence permits being issued for these purposes. This is over 30% more than in 2006 and almost three times as many as in 2002, when about 13,000 foreigners came to Denmark for work or study.
According to Immigration Service Director General Henrik Grunnet, "these figures express the new reality of migration. Denmark wishes to be competitive in attracting foreign labour and bright students." However, there are quite a few foreigners that move to Denmark for other reasons as well. On the whole, 58,503 residence permits were issued in 2007. The largest groups of immigrants were citizens from the 'old' EU members and the Nordic region. The five countries receiving the most permits in 2007 were: Poland, with 11,783 people, Germany with 4579, China with 3680, Ukraine with 3284 and India with 2548.
As with any move abroad, life in Denmark will almost certainly differ from what you are used to in your home country. Our guide to living and working in Denmark will help you with all important steps towards moving to Denmark. And, if you want to find out more about a particular part of Danish life, or if you simply want to get in touch with other expats in Denmark, you can post your questions and comments in our expat community in Denmark.