Sun setting on expat mortgages
Getting away from the cold and rain is a major reason for Brits moving abroad, but new mortgage policies mean that getting that dream home in the sun just got a little harder.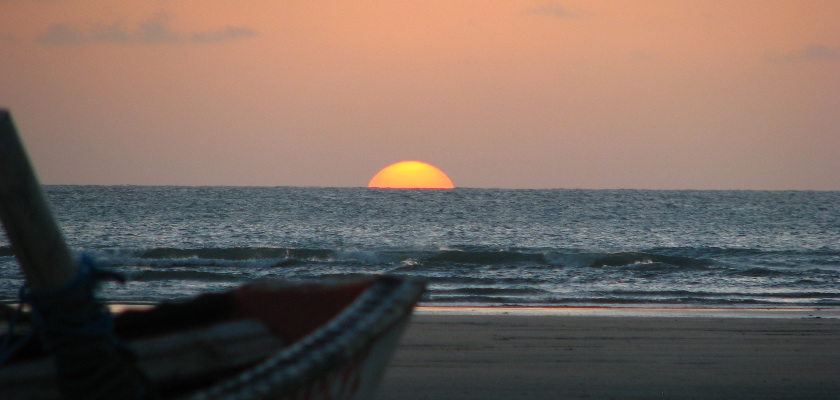 As of May 19th, the Royal Bank of Scotland and Natwest will no longer offer mortgages to British expats living abroad. Brits will have to find other ways of financing their big move, with one obvious choice being local mortgages.
There are still a number of companies that offer expat mortgages, and with a high demand more will possibly pop-up as big banks pull out of the race.
At any rate, it may be time to dust off the dictionary and get to grips with some of the legal vocab of your expat home.