Alternate casting choices in famous films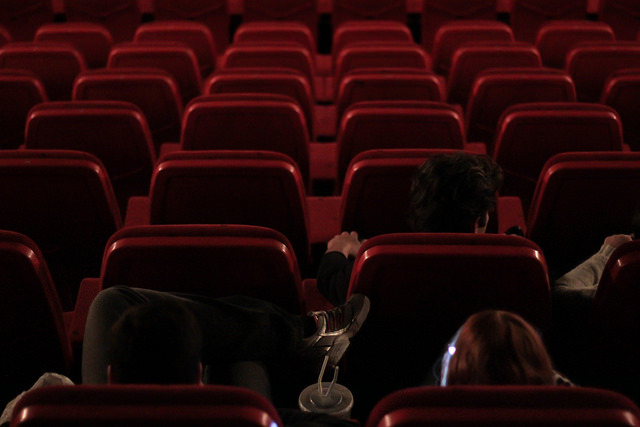 Characters from films have played an important role in popular imagery for many years now, but so it's hard to imagine them any differently.
Can you imagine if some of the most famous cinematographic icons were played by a different actor? Let's see how much you know about alternate casting history!