Must-have apps for expats in 2016
Technology can be a lifesaver especially when you live abroad and find yourself in an unfamiliar environment. There are a number of apps which have been created to make life abroad for expats that little bit easier. Whether you need directions or want to meet new people, there's an app for almost every possible need. I want to share a few apps with you that really helped me out when I moved abroad:
Duolingo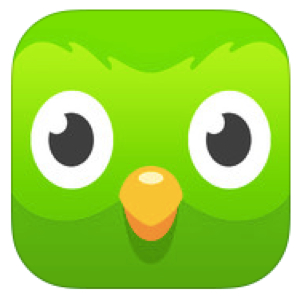 Duolingo is great for learning or brushing up the local language. It gives you the opportunity to learn new words and the basics of verb conjugation; and the best bit is: it's free!
I also found that it's a great way to entertain yourself while commuting to work, or waiting in line at the foreign office!
Meetup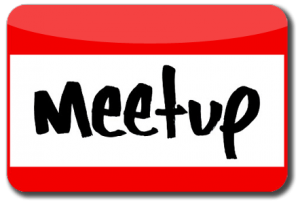 There wouldn't be much use learning a language if you had no one to practice with, right? The increasingly popular Meetup app is a great way to meet new people outside of work or your expat bubble.
The app lets you filter by location and interests so that you can meet fellow aficionados in your area. There's a group for everyone, from hiking groups to book clubs that meet regularly. It's really simple; sign up for an event, turn up and meet new people! I wanted to practice my Spanish and get in touch with locals, so I used the app for finding an intercambio evening in Madrid. There were plenty to chose from, so I went to a few until I found one that I really liked. The app is free and available to download for both Android and iPhone devices.
Spotted by Locals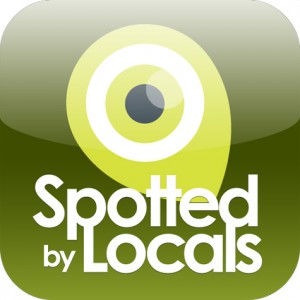 I've discovered this brilliant app when I lived in Barcelona. If you're anything like me, you want to know where the hidden gems are and experience a city like a local. That's where the app Spotted by Locals comes in. The app and website offer city guides created by people who live in the city they write about. The places they write about are not simply the popular tourists sites, but rather places where the locals hang out.
The app is free to download on Android and iPhone devices, however when you want to download a city guide you have to pay a small amount. Once downloaded, the city guide is available offline and it will always be updated with no extra costs attached. For now the app is mostly active in Europe, but it also features a couple of North American cities. I imagine more cities will be added soon.
Setlr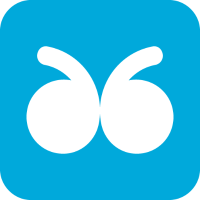 This app is great for overcoming the language barrier. While most of us use Google Translate in order to get the gist of something, sometimes the translations leave you with more questions than answers.
Setlr is great for those moments when you struggle to understand an important document. The app connects you to a bilingual helper who can translate, write and explain anything to you. The best thing about the app is that instead of retyping everything, you can take a picture of the document which will be send to a local native speaking bilingual.
Citymapper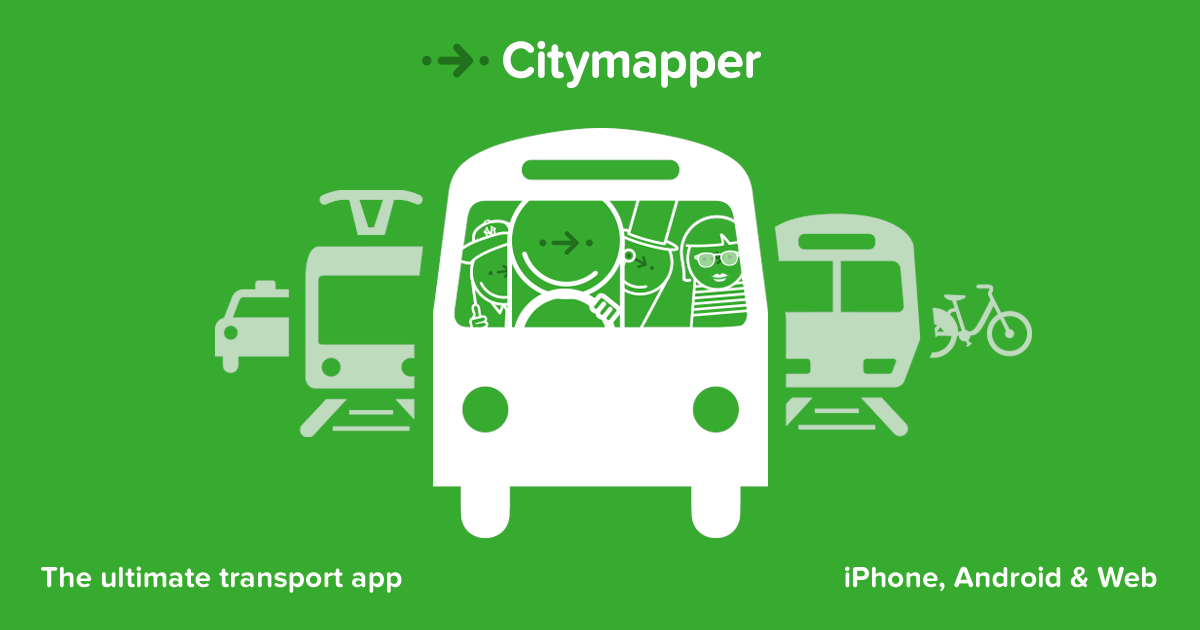 Arriving in a new city and having no idea how to get anywhere can be quite daunting, especially when you don't speak the language and the transport system is complex. Of course you can use Google Maps, but for me Citymapper was a lifesaver as it offers more detailed journey planner information on trains, trams, buses, underground services and metro lines including real-time departures and disruption alerts.
It's free of charge and works both on iOS and Android. The only downside is that it has maps in select cities, but it continually adds more depending on demand.
Wi-Fi Finder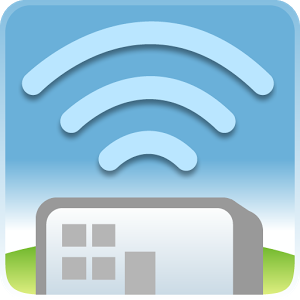 In this day and age it is so important to stay connected. However, most of us tend to be without internet when we've just arrived in a new country. Here's where Wi-Fi Finder comes to rescue.
While it's not 100% perfect, the Wi-Fi Finder app can help you locate the nearest WiFi hotspot. It's a must-have app for those who don't want to have a high phone bill due to roaming costs.
XE Currency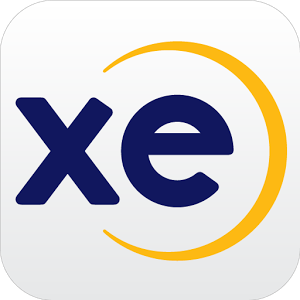 For those who are mathematically challenged, like me, this app is perfect. With this app, you can choose any foreign currency you want, type in an amount, and it will give you the equivalent of that amount in any other currency.
It updates the exchange rates every time you open the app with a WiFi connection. But don't worry, when you don't have access to the internet, the app stores the last updated rates, so you can still convert prices.
Just Landed
If you are planning to move abroad this year, whether to work, live or study, visit the Just Landed website. Our country guides will provide you with all the information you need to make your move easier. Join our expat communities to make new friends and use our jobs portal to make your next career move.
What are your favourite apps? Have you discovered any gems out there that you can't live without? Please share them with us!
Images: [Thomas8047, Duolingo, Meetup, SpottedbyLocals, Citymapper, Wi-Fi Finder, XE converter ]