Country of the Month: Thailand
Thailand is an extremely festive and colourful country. Its countless festivities and events that give you glimpses of the country's heritage and traditions make it a place that should be at the top of your 'must-visit' list.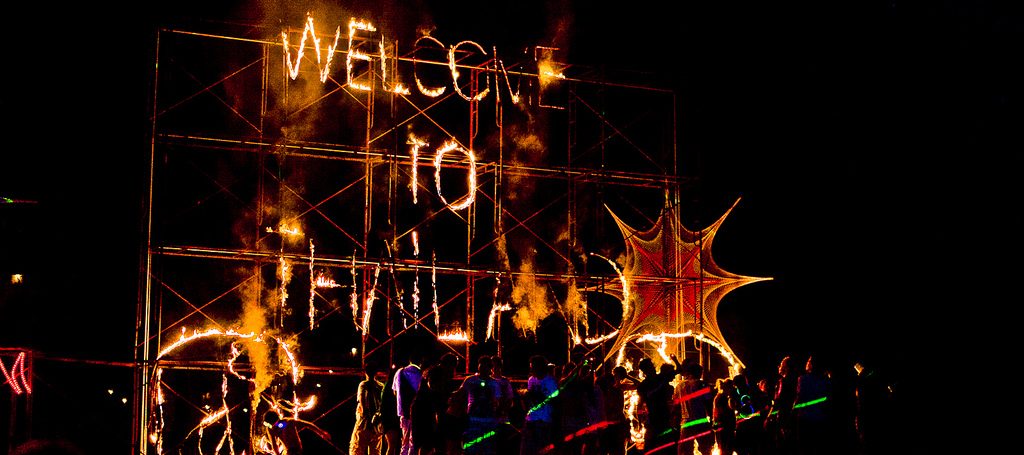 Full Moon Party
With the reputation of being one of the best beach parties in the world, this month's full moon party is on the 21st of April. It takes place on the Haad Rin beach of Koh Phangan, thought to be one of the most beautiful spots in the world to view the full moon. It has become extremely popular amongst tourists from all over the world, thanks mainly to word of mouth, and draws an impressive crowd every month.
The beach explodes into a dancing frenzy, with different DJs keeping the party going till the sun comes up. There are also other forms of entertainment such as jugglers, fire eaters and impromptu firework shows. It's simply a time where people gather to let loose and have some fun.
The Songkran Festival (Thai New Year Water Festival)
The Songkran Festival is probably the most important festival and is hugely celebrated throughout the whole country. It takes place from the 13th to the 15th of April every year and marks the beginning of a new solar year as well as the beginning of summer. It is celebrated by symbolically washing away sins and blessing others with water. Basically, an opportunity to have a huge water fight with your friends and family so don't forget to come armed with water pistols and buckets of water.
With so much going on in Thailand this month, it seems like the perfect time to plan a little visit and join in on the fun! 

Images: [JoeStump; JJHarrison]