Mandatory 'Certificates of Good Conduct' come into effect in the UAE
As of the 4th February 2018, non-nationals working in the United Arab Emirates (UAE) have to obtain a 'Good Conduct & Behaviour Certificate' as a main condition of receiving or renewing a work visa.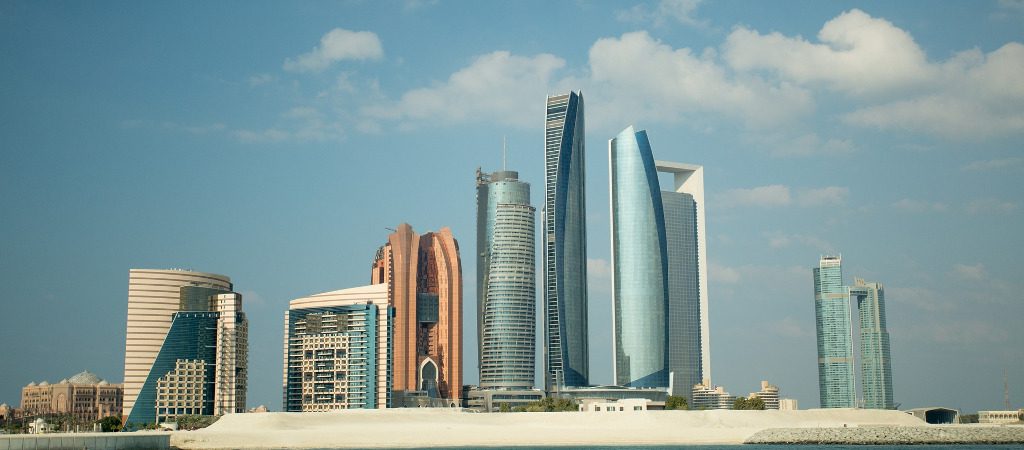 The UAE is trying to make sure fewer non-nationals have criminal records. The government have said that this will contribute to making the country 'one of the most peaceful in the world'. 
The certificate is for workers only, not for their dependents, and does not apply to those on tourist visits.
Getting the certificate from outside the UAE
If you are moving to the UAE on a work visa, then you have the option to apply for the certificate through an online application form (use the button at the top right of the webpage to view in English), or have it issued from your home country or country of residency for the last 5 years. Visit your embassy website for more information on the application process in your country.
Wherever you are coming from, you will be required to obtain a hard copy of your fingerprints taken by the police in your home country. This document must then be certified by the UAE embassy.
Getting the certificate as a UAE resident
Long-term UAE residents, looking to renew their work visa, can apply for a certificate from the Dubai or Abu Dhabi police. All you will need is a valid emirates ID and an email address to get a certificate.
You can apply in person at a police station, through the Dubai police smartphone app, or through the above online application form.
Certification
After it has been issued, the final stage is certification. This can be done by the UAE Missions Abroad or through a Customer Happiness Centre.
The costs
The costs of getting a certificate vary depending on who you are. For example, if you are getting your certificate from outside the country it will cost you AED 320 (~USD 87).
Expats resident in the UAE need to pay AED 220 (~USD 60) to get the certificate.
A UAE national who has spent an extensive period of time away from the Gulf region would need to pay AED 120 (~USD 33).
For more information on the application process and the costs, visit the Dubai police website.