Chinese scoring system for expats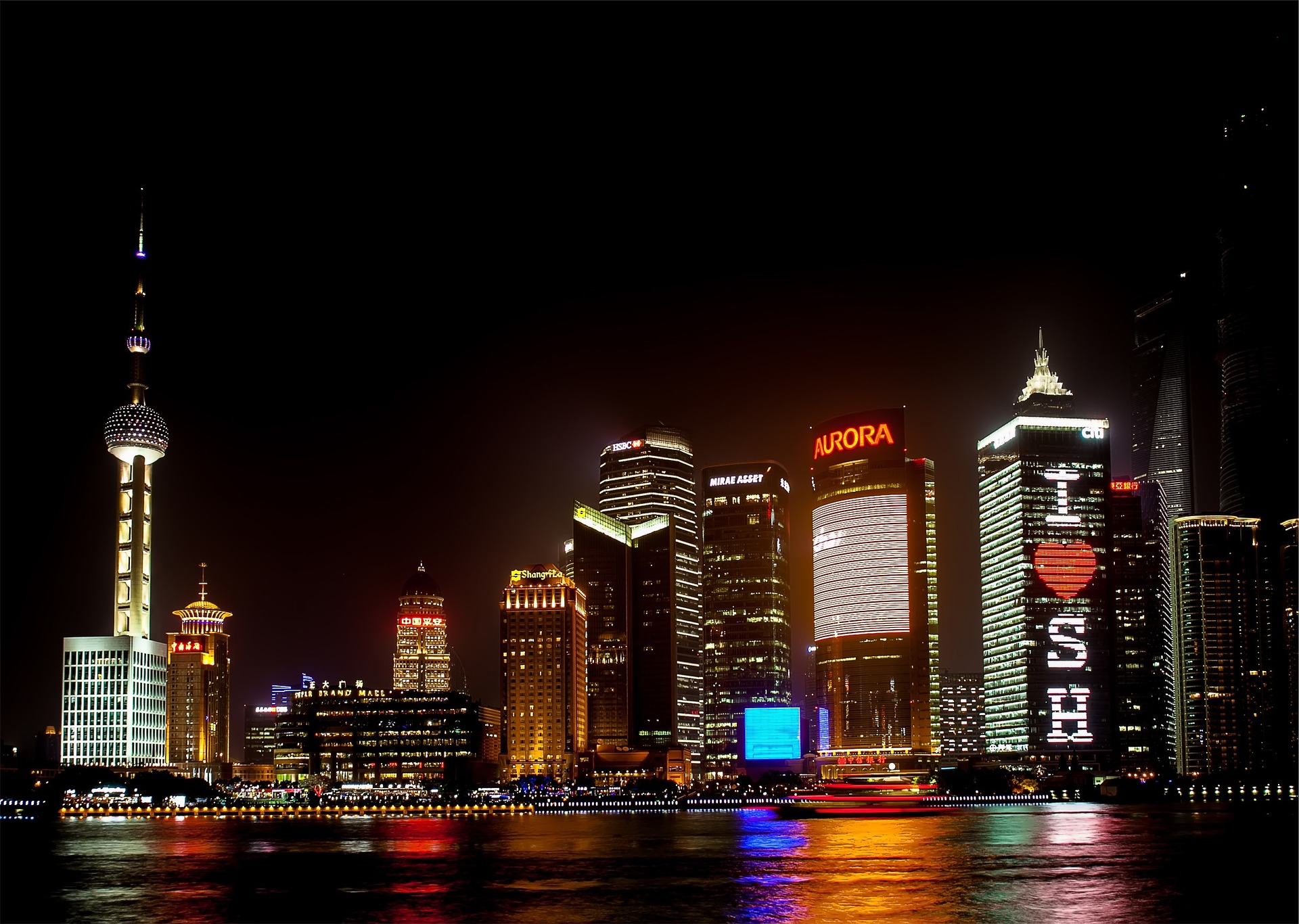 As of the 1st April 2017, China have implemented a new elaborate scoring system in order to grade and rank expats according to their desirability. Expats will now be categorised into 3 grades; A, B or C, before it is decided whether they are allowed to be issued with a work permit or not.  This reform will replace the current work permit booklet with an ID card, similar to the one Chinese residents already have.
How it works
According to the announcement on the State Administration of Foreign Experts Affairs website, the Chinese government have decided to separate expats into three categories of acceptability. This is an initiative to try and regulate the numbers of foreigners coming in and to simplify the application process, as well as an attempt to only attract highly skilled expats.
The tiers are organised by a points system, where the expats will be ranked according to their salary in China, educational background, the time they have already worked in China, their Mandarin proficiency, their age and the region they wish to work in. A score of 85 or above determines you as an A-rated expat, 60-85 a B-rated and less than 60, a C-rated.
Grade A-rating
You are expected to be talented in high-end industries as well as in higher education. For example, if you win a recognised award in academia or business, you will more than likely be accepted straight away. An A-rating also requires you to have graduated with a degree from a Top 100 University or with a Ph.D. from a Chinese University.
Grade B-rating
You must be a holder of at least a bachelor's degree and have two years of work experience in your relevant field.
Grade C-rating
This applies to everyone who does not meet the target criteria to achieve the higher Grade A or B ratings. These Grade C individuals are normally unskilled workers or people working in the service industry.
How many people get approved?
All A-rated foreigners will be approved, as there are no limits on how many people can be issued permits within this category. This is because the Chinese government are really focusing on attracting more top level talent and through this scoring system, they can decisively see if they are attracting the correct level of talent that they desire.
B-rated foreigners will have some restrictions because the number of people issued with work permits will depend on market demand. There are also age restrictions with regards to B-rated foreigners, as those who are over 60 are not likely to be accepted.
C-rated foreigners, on the other hand, may be restricted based on the relevant regulations of the state.
What this means for current expats
If you are already an expat in China, there is no need to worry! The majority of those who qualified under the old system will likely receive a Grade B-rating once applying for a new permit.
If you are a mid-level to senior manager or technical staff, you should also be in a good position to receive a Grade B-rating or above. Additionally, any individual with experience and qualifications in science, technology, engineering or mathematics (STEM) fields, should also find it fairly easy to obtain a work permit. This is the same for individuals hoping to work in Central or Western China, due to a governmental drive to develop those regions. Don't worry if you can't speak Mandarin, this category holds little weight and therefore only has a small effect on your rating!
What are the difficulties?
The difficulty comes with regards to new graduates. One of the requirements of obtaining a Grade B rating is that people should have at least two years of relevant work experience in their field before coming to China. This means that the prospect of coming straight to China following university, unless you are working for a business that is hoping to hire foreigners, is extremely small. Therefore, many graduates will have to gain two years of relevant work experience in their country of origin before they can gain a work permit for China.
Do you want to know how you would be rated and which category you would fall under? You can calculate your score and rating here by doing this quiz.