The 10 cheapest countries for expats to live
There are many factors to consider when choosing where to live, a huge issue being the standard of living that we can afford there. The cost of living in over 67 countries has been rated – read on to find out the 10 most affordable places to live for expats.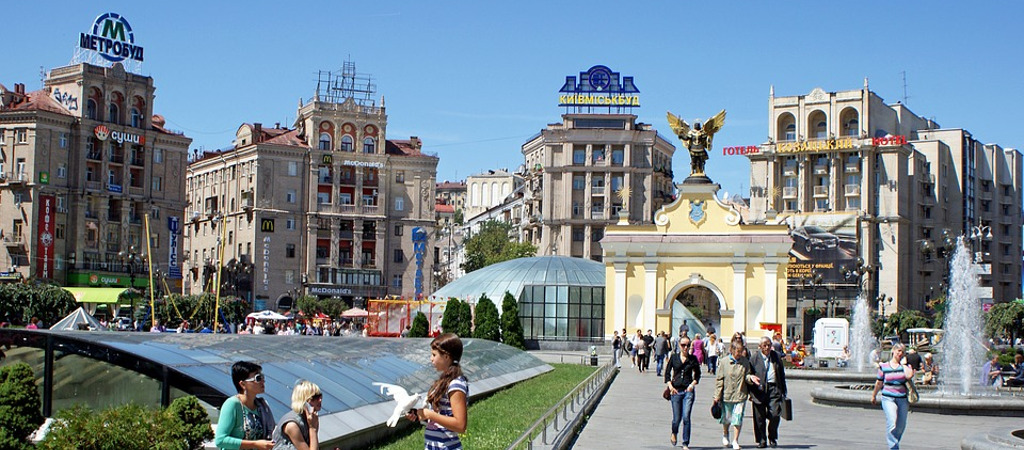 10. Poland  
Many Polish nationals are moving home to make the most of the growing employment opportunities there. The exchange rate of 1 zloty to 24 cents (Euro) or 21 pence Sterling means that any savings from home will stretch a long way. Food and rent prices are low, although Polish salaries are much lower than those in the UK.
9. Philippines
You can rent accommodation in the Philippines for half the price of housing in Thailand. With over 7000 islands to explore, dynamic cities and world heritage landscapes, the Philippines offer something for everyone. Be aware that the UK Foreign and Commonwealth Office advises against travelling to all parts of the second largest island, Mindanao because of political unrest.
8. Czech Republic
Living in the countryside in the Czech Republic is excellent value for money, but even Prague is cheap compared to other European destinations. The 'Land of Stories' offers the world's best beer, stunning castles and a wealth of cultural activities.
7. Ecuador
Salaries stretch a long way in this South American country. The varied terrain provides plenty to explore, from the Andes to national parks and the highest volcano in the world.
6. Hungary
There has been a 19% increase in people who are satisfied financially since 2015. Rent is cheaper outside of Budapest. Pair internationally renowned Hungarian wine with outstanding local cuisine, or bathe in natural thermal springs.
5. Mexico
A lot of job opportunities are available for English speakers, particularly those with a good working knowledge of Spanish. Salaries go a long way here. There's beaches, mountains, jungles and desert to explore in your time off work.
4. Vietnam
You can find some of the world's cheapest accommodation and food in Vietnam. Take a break from the city by the rivers or beaches, or visit a Buddhist pagoda.
3. Taiwan
96% of people that were surveyed said that their disposable income was sufficient for their daily life. Don't miss the traditional Chinese temples, night markets and hot springs!
2. Thailand
We're not surprised that Thailand is such a popular destination for holidaymakers and expats. The cost of living tends to be approximately 30% higher in Bangkok than in other parts of the country, but salaries are increased accordingly.
1. Ukraine
Europe's largest country has a rich culture, a diverse economy and a very low cost of living. Take care to avoid areas where there is ongoing conflict.
If you're considering relocating, you can read more about these countries at www.justlanded.com.