How to have the perfect expat Christmas
Being far from home around the holidays can be tough, but there's no need to throw in the bah humbug just yet. It can be the perfect opportunity to reinforce your relationships with the people around you, or to forge new friendships. I spoke to Anna Barnes in Madrid, who's now onto her fourth expat Christmas, and she gave me some advice on how to make yours one of the best yet…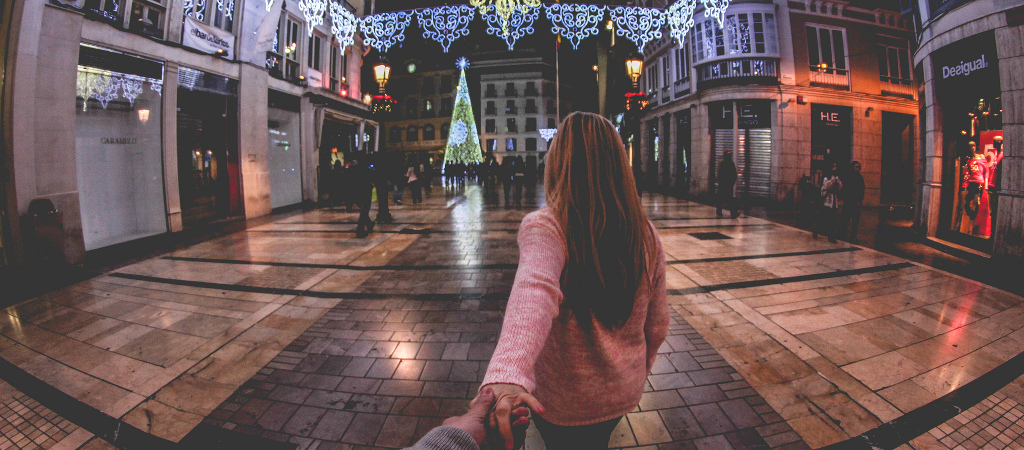 Sharing is caring
"Christmas isn't really about the presents, you know, it's actually about the people you spend it with. So why no invite round some of your closest friends for dinner? And maybe some new acquaintances if they haven't already got plans? I get you probably don't want to be lumbered with all the cooking as well as the hosting so tell everyone to bring round their own dish. The more the merrier, you just may have to do a bit of coordinating so you don't end up with seven different varieties of mashed potatoes. Brownie points if all the dishes are multicultural."
Secret Santa
"Ok fine, Christmas may be a bit about the presents. However, this can create a lot of stress and pressure for expats, especially if you're new to a place and don't know everyone that well yet. So why not suggest a Secret Santa, set a spending limit, and then you only have to stress about the one present and everyone is happy? Just try to be a bit original and stay away from the novelty slippers or naked aprons."
"Christmas jumpers obligatory."
Enough said.
Paper hats also obligatory
"Yes they may be incredibly cheesy and mess up your hair, but every year my dad brings out the crackers and makes everyone wear one of those awful, paper monstrosities of a hat so I decided to keep the tradition going, no matter how much my friends might hate me for it…"
Let it snow
Thanks to global warming, it's very probable that no one will get snow on Christmas day this year; not even the polar bears. But that doesn't mean you can't make your own 'White Christmas'. All you need is a bit of imagination and some Christmas spirit (I don't mean Baileys here but it will probably help). Here's some of Ana's better ideas:
"Get happy with the scissors and make your own snowflakes, you know, like you used to do as a child." Beats wrapping presents.
"Buy some snow spray paint and coat your windows in the stuff so you can be happy in the illusion that it has actually snowed."
"Have a white party. Everyone has to wear white, all the decorations are white, canapes made from white foods like white asparagus and yoghurt, only serve white Russians…" you get the idea.
"Hire a snow machine. A pricier option, but if you're desperate…"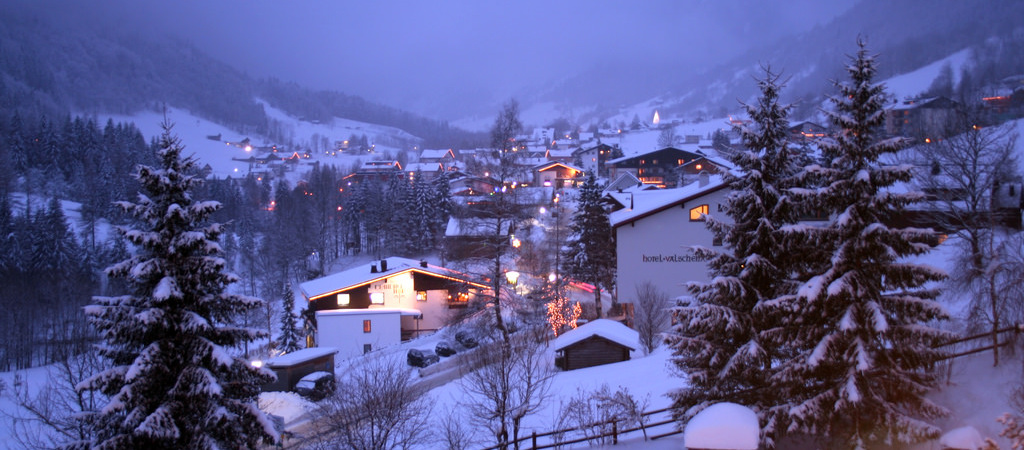 So there you have it, you can still have an amazing Christmas even if you're far away from loved ones and all your normal holiday customs this year. Why not seize this opportunity to make some new traditions and you never know, you might just feel more at home as an expat because of it.
Images: Leo Hidalgo & Mark Menzies