Can an Executive MBA help my career?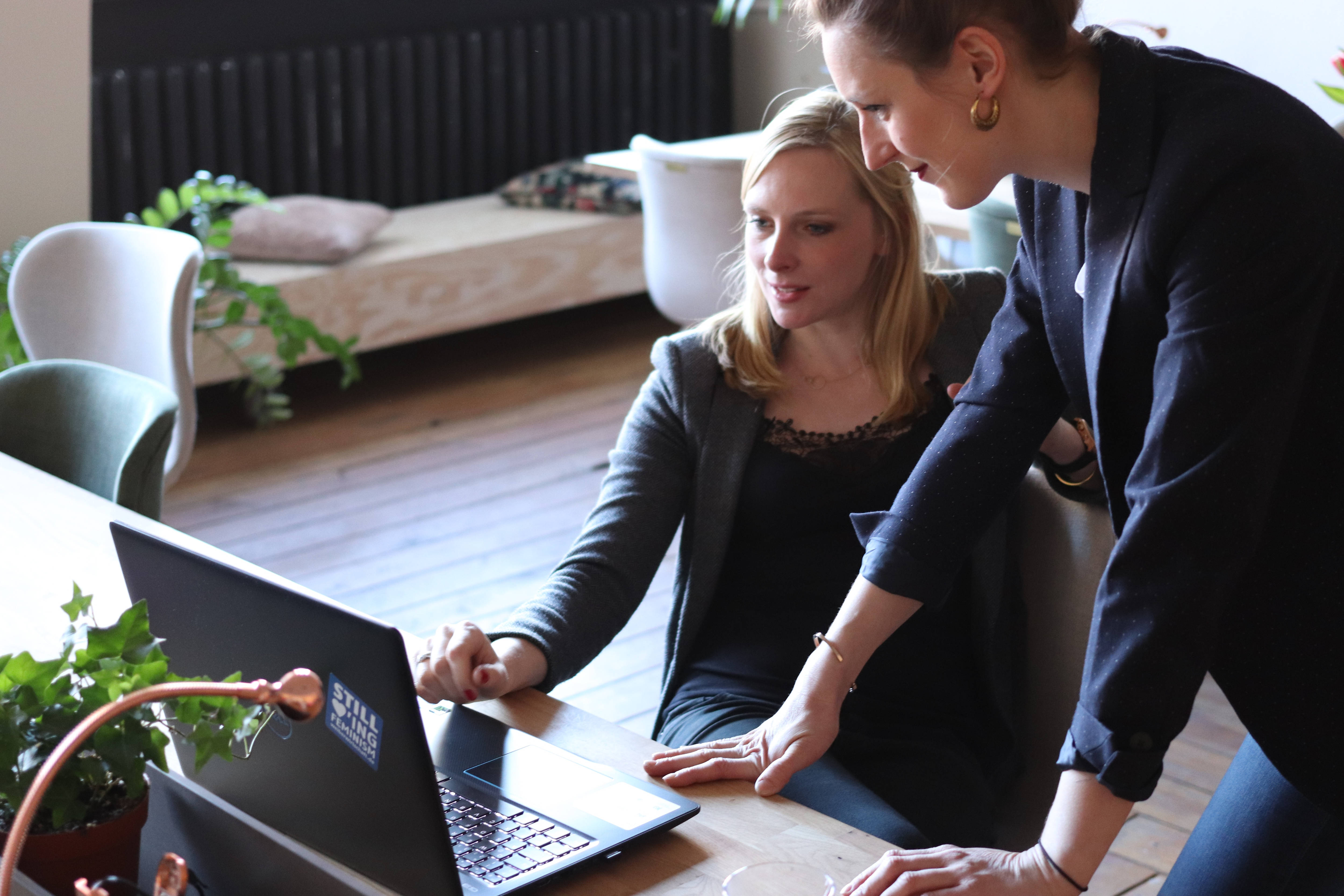 More and more expats are considering Executive MBA courses. Special considerations include expanding career prospects, either if thinking about going home or in-country, as well as the availability of good programs and in some cases better value education.

Executive MBAs are designed for ambitious professionals who are looking to push themselves: they focus on career progression, developing managerial skills and enabling leaders to take on new projects and responsibilities.
Below we look at some of the main pros and cons of studying an Executive MBA.

Pros
Career development
Getting an Executive MBA can often mean the potential for substantial salary increases as well as wider career opportunities. According to the Financial Times 2018 MBA Ranking, graduates from the world's best Executive MBAs enjoy an average salary increase of 86% as a direct consequence of the programs. Many expats do them as a career stepping stone to achieve a promotion, change of sector or to have higher chances to get into leadership positions.

Personal and professional development

The business environment is being reshaped by disruptive technologies and the incorporation of new generations into the workforce. Remaining competitive in this ever-changing environment means adapting and update your skills. Executive MBAs provide course content so experienced professionals can widen their knowledge and capability. On a personal level, working on cases outside of day-to-day work allows a different perspective to problem-solving and new ways of thinking.
Network
Executive MBA courses means you will meet a range of people from different industries and countries. Making new contacts and getting access to their networks, can translate into new career and business opportunities. Many expats don't have the same depth of network as at home, and this is a great way of extending it. Some programs also offer an international element, again a great way of meeting more people.
Cons
It is a big investment

The price of an Executive MBA can dramatically differ depending on the content, the reputation of the school and the region. Fees in the US range from $155,000-205,000, Europe is generally cheaper with programs available at €20,000-100,000. Financing is available from many schools, but this remains a key factor for most people making a decision.

Work-life-learn balance

Busy professionals are often forced to juggle demanding jobs, family commitments and hobbies. Executive MBAs can last up to two years. Most programs are designed to be compatible with working full-time, but you will be choosing to sacrifice a lot of free time. Make sure you get a clear idea of what time will really be needed when you consider each program, then evaluate if you will be able to manage that alongside your current commitments.
Should I study an MBA?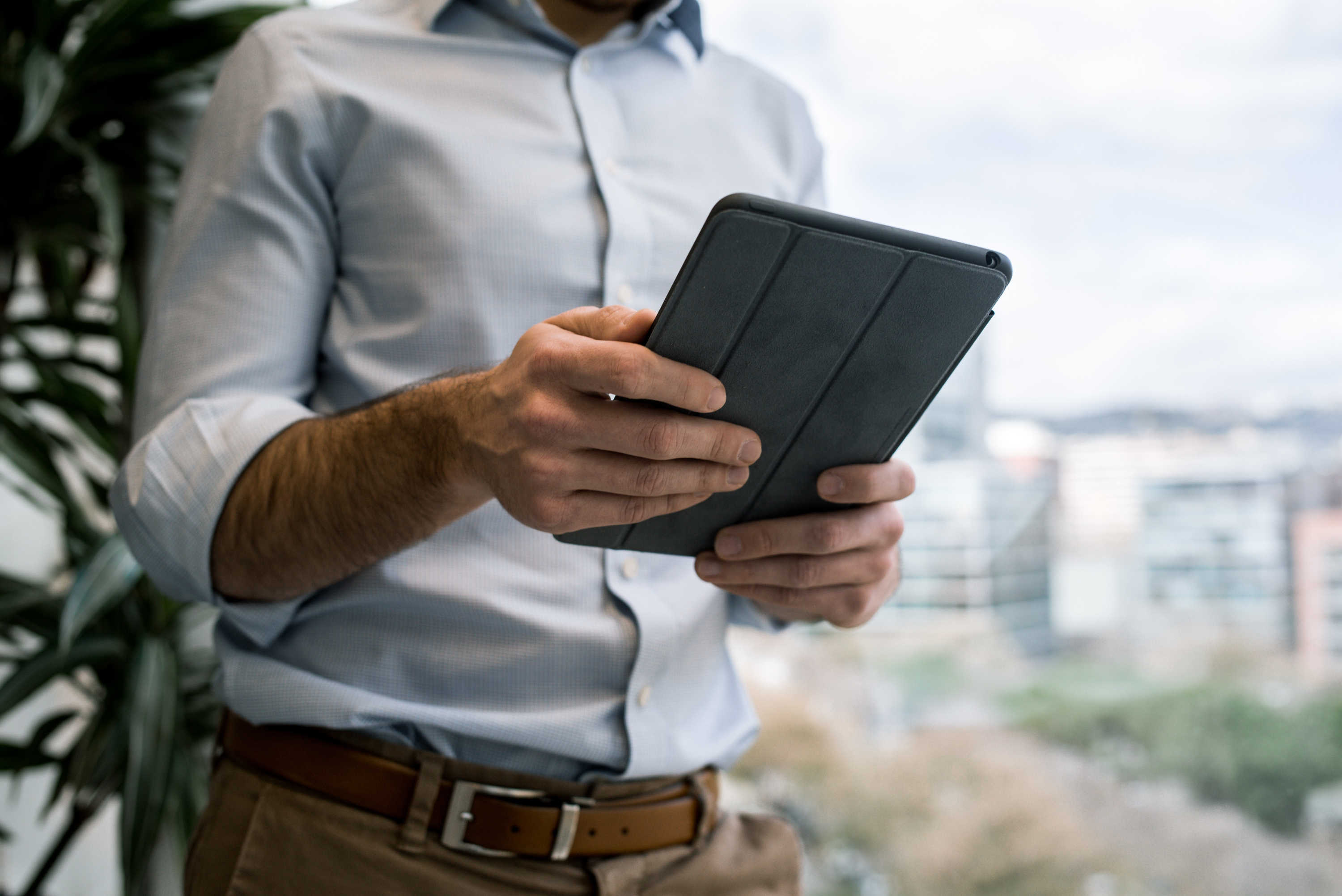 It is important to be sure this is a worthwhile investment in terms of time, money and effort before making your decision. The program you pick should be compatible with the rest of your commitments and your lifestyle. Blended programs can be a bit less demanding with attendance and are suitable for people who are comfortable learning online, while some Executive MBAs only take place in the evenings and at weekends.

However, there are some unique programs like the Kellogg-WHU Executive MBA that are taught every 4-6 weeks through extended weekends. So if you have flexibility from your employer, you can concentrate the learning around work.