Where are working expats happiest?
Want to find out where working expats are happiest? The Expat Insider survey gives us a further insight into what life is really like for expats all over the world. The survey's Working Abroad Index asks expats in 65 countries to rate their satisfaction in 3 different areas: Job & Career, Work-Life Balance and Job Security.
Read on to find out the top 3 destinations for happy working expats.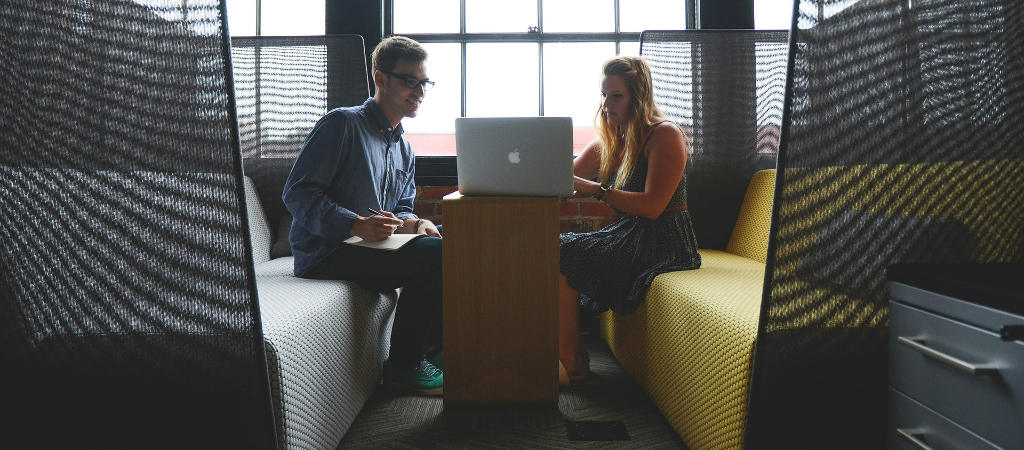 3. Bahrain
Bahrain ranked top for both female working expats as well as for expats looking to build their career. In the Job & Career and Work-Life Balance subcategories, Bahrain came second place. The majority of expats in Bahrain were generally satisfied with their jobs and positive about their career prospects.
A Philippines expat was quoted saying "You can still find time to relax after a day's work." 69% of Bahrain expats were happy with their work-life balance and 35% are completely satisfied with this part of expat life.
2. New Zealand
In second place for overall job satisfaction is New Zealand, making the top 10 in every subcategory within the Working Abroad Index. 75% of respondents were generally satisfied with their job and 70% were satisfied with their job security.
Many New Zealand expats are enjoying their work-life balance. This could be because of their lower-than-average working hours, 42.3 hours per week, compared to the average survey respondent of 44.3 hours per week.
1. Czech Republic
In 2017, the Czech Republic rose to the top of the Working Abroad Index. The majority of the respondents were satisfied with their jobs, their time spent working and rated their job opportunities positively.
Expats also ranked the Czech Republic amongst the global top 10 for work-life balance. A US expat living in Czech Republic has said "This is not a country of workaholics." Expats living in the Czech Republic rate their job security highly too.
Later this year, we'll find out whether these countries can maintain their positions in the Working Abroad Index. Stay tuned!