Expat guide to Brazil now in Portuguese!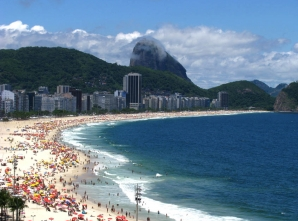 Just Landed's expat guide to Brazil is now available in Portuguese, the country's official language. Portuguese speakers can take advantage of all the information within the guide, from getting a visa, to finding a job and accommodation.
Representing the "B" in the growing BRIC economies (Russia, India and China are the others), Brazil is fast becoming a popular destination for international assignments. In addition, playing host to the 2016 Olympic and Paralympic Games, and the 2014 football World Cup, will propel Brazil to the front of the world stage over the coming years.
Before you arrive, make friends and ask questions in our busy Brazil expat forum. Whether you're living in lively Rio de Janeiro, or taking it easy in Salvador, our guide will help make your relocation a smooth process.
Guia para expatriados no Brasil agora em Português!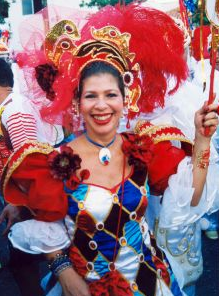 O guia para expatriados no Brasil da Just Landed está agora disponível em Português, a língua oficial do país. Todos os que dominam a língua portuguesa podem agora beneficiar dos conteúdos do guia, desde os pedidos de vistos, a encontrar emprego e a pesquisar por alojamento.
A representar o "B" na sigla das economias emergentes BRIC (Rússia, Índia e China são as restantes), o Brasil é um destino cada vez mais desejado pelas comissões internacionais. Para além disso, ao ser o organizador dos Jogos Olímpicos e Paraolímpicos de 2016 e do Mundial de Futebol de 2014, o Brasil ficará, nos próximos anos, nas luzes da ribalta.
Antes de chegar, faça amizades e coloque as suas questões no nosso Fórum para Expatriados no Brasil.
Quer esteja na vibrante cidade do Rio de Janeiro ou esteja na descontraída cidade de São Salvador, o nosso guia irá ajudá-lo a simplicar o seu processo de mudança.