Spain guide now in French / Notre guide sur l'Espagne enfin en Français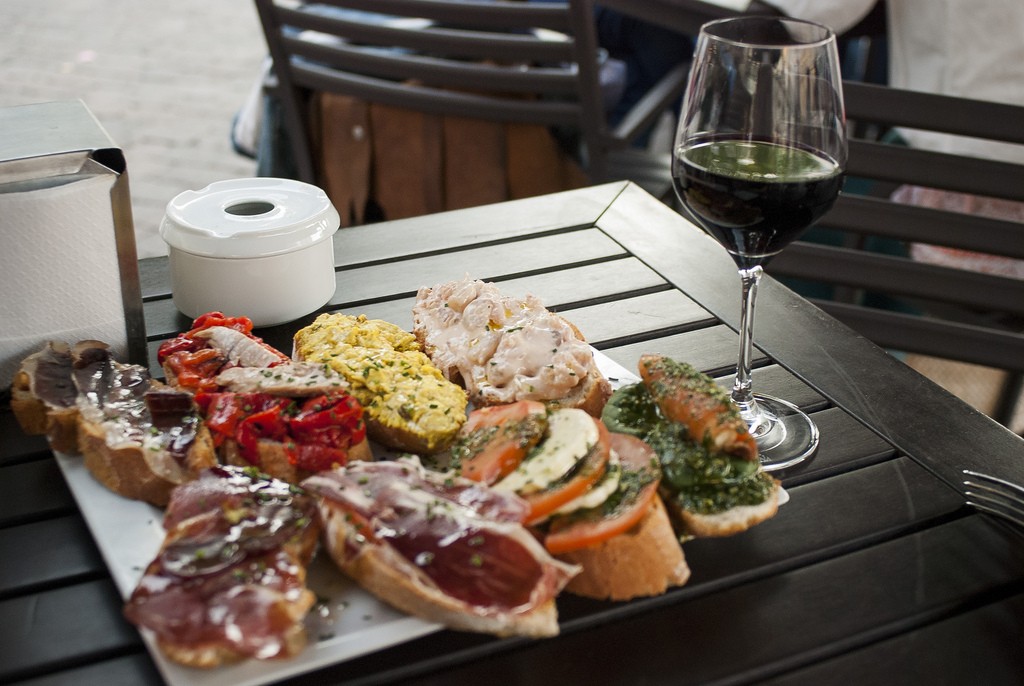 Are you preparing to say goodbye to fresh croissants, beloved camembert and your glass of Bordeaux? As a French student from Paris living in Spain, I can assure you that you will not regret your move abroad.
Our guide covers all you need to know in order to organise your move. Even better still, the entire guide is now available in French! So grab yourself a glass of tinto de verano and read on.
Enfin prêt dire à dire au revoir à vos croissants frais du matin, au célèbre camembert et à votre petit verre de Bordeaux? Etant française vivant en Espagne, je peux vous assurer que vous n'aurez aucun regret. 
Notre guide sur l'Espagne vous fournit toutes les informations nécessaires pour vous installer et il est dorénavant disponible en Français. Donc asseyez-vous avec d'un verre de tinto de verano et lisez:
You can also read the Spain Guide in English here.
Vous pouvez egalement consulter notre guide sur l'Espagne en anglais ici.