Ukraine: What to expect as a foreigner
What is it like to live in Ukraine?
You have probably heard a lot about Ukraine in the news – Chernobyl, war, corrupt governments, and conflict with a neighboring country. Ukraine has become European terra incognita. We want to show you more than that. Ukraine might not be an obvious expat destination, but its rich culture, great landscapes and working opportunities will surprise you. Give it a shot!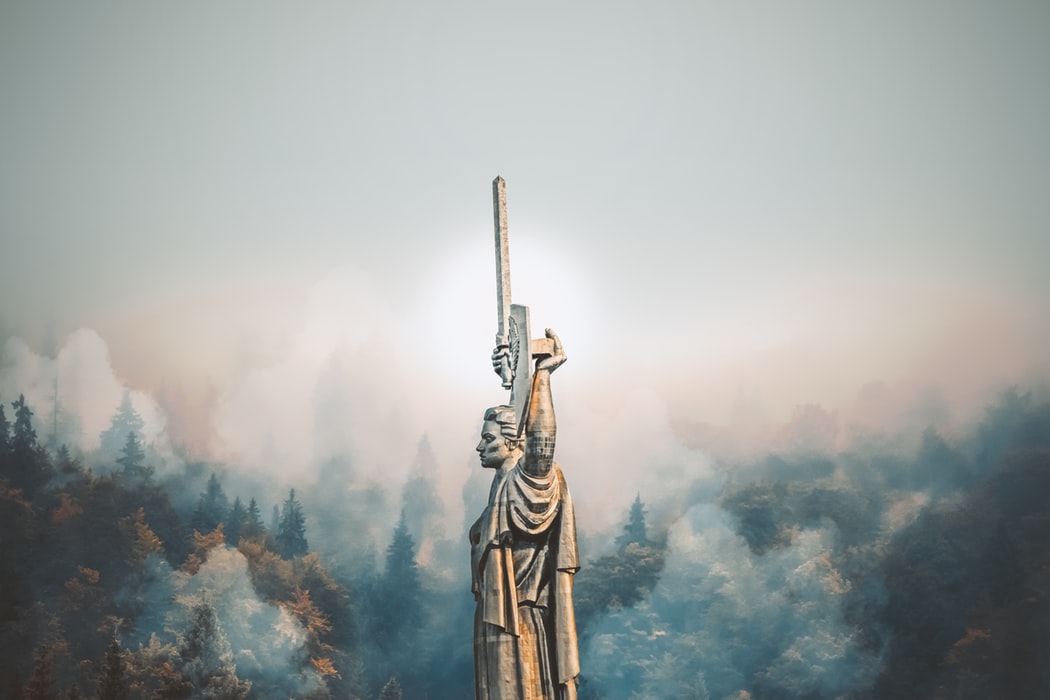 A great cost of living
If you are used to European prices, the first thing you will notice is how cheap Ukraine is. Ukraine ranks as the cheapest country in Europe and one of the most affordable in the world. Based on the Cost of Living Index Rate, Kiev is ranked 307 out of 374 cities in the world, and Lviv holds position 332, just a few steps above Delhi and Mumbai. A two-bedroom apartment in a brand-new private housing complex with gym, school or kindergarten, cafes or restaurants in Kiev will cost you around $600 a month, including utilities! A single ticket for the metro or bus costs $0.25. A 20-minute Uber ride costs around $3-8 in Ukraine, which is pretty low compared to other European countries.
Quality of life in Ukraine
Most expats' quality of life in Ukraine remains high. However, for Ukrainians it is a world of sharp contrasts between the rich and the poor. Because the country is fairly affordable, expats tend to have a comfortable standard of living, travel and enjoy the many leisure options the country has to offer. While it is not the number-one spot for foreigners looking to work abroad, expat communities are big enough that you will never feel lonely or isolated. And, of course, Ukrainians have a reputation for being friendly.
Working in Ukraine
Thinking about working in Ukraine? Check out the many career options to choose from. There are several non-profit organizations such as the United Nations, the European Bank for Reconstruction and Development and the World Trade Organization. Private English-speaking schools and universities are becoming more and more popular in Ukraine and international teachers are always on demand. Other interesting sectors are IT, marketing, sales and communications. International organizations and large companies tend to pay a decent salary that will allow you to live comfortably.
Do NOT go on a diet in Ukraine
You will be surprised, but many Ukrainians and foreigners say that food is the best part of living in Ukraine. Traditional Ukrainian cuisine is a big part of the local culture. Many restaurants in Ukraine only serve traditional dishes and drinks. Some of the best ones are Chicken Kiev, Stary Mlyn, Kryivka. In these restaurants, you will enjoy not only the local food but also Ukrainian culture, traditions and architecture. One of the most popular Ukrainian dishes is Borshch (cabbage soup, usually with pork or beef, served with sour cream).
If you are invited to traditional Ukrainian Christmas dinner, be prepared for an unforgettable experience. A traditional Christmas dinner (6th January) starts only after the first star is seen in the sky. Twelve dishes are laid out on the table, representing the twelve Apostles. After the meal, children knock on doors to sing Christmas carols.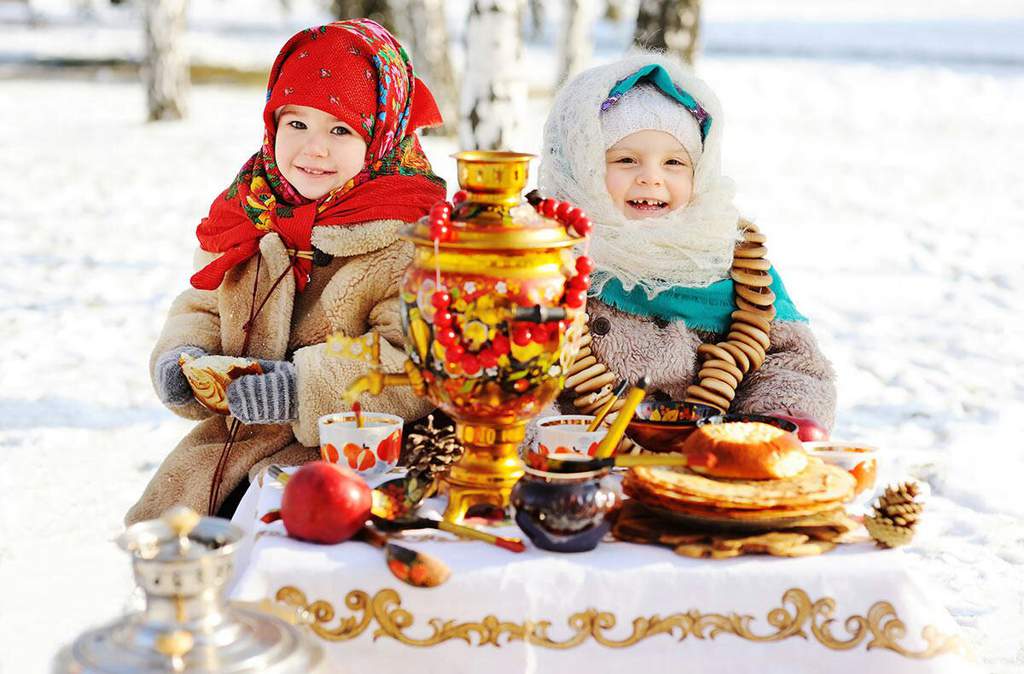 Places that are definitely not on your travel list
Geographically, Ukraine is diverse, and there are lots of things to see and do. During the summer months, you can travel to the south of Ukraine to explore Black and Azov seas, beaches and open-air museums. In winter, you can ski in the Carpathian Mountains, and enjoy their impressive views. When you get tired of skiing, you can visit a restaurant on the mountain peak and order traditional mulled wine, which will warm you up during cold Ukrainian winters.
On weekends, you can visit Ukrainian cities, castles and ancient ruins. Tired of tourist traps? How about Chernobyl!? The nuclear ghost town of Pripyat has recently opened its gates for brave explorers (older than 18).
Finally, Lviv is a must-visit Ukrainian city! The Spirit of Lviv makes you feel like you are lost somewhere in the 18th century. Take a deep dive into Ukrainian culture and traditions by visiting this city. Lviv is home to the best coffee, restaurants, and chocolate in Ukraine. If you get there, make sure to get a taste of the local cuisine.