Breaking the Erasmus bubble
Doing an Erasmus in Europe is quite possibly the most exciting, fun, valuable, and scariest thing you'll do when you're a student. It might be the first time you'll live on your own without the comfort of your family and friends and it might be in a country you don't know the first thing about. It will make you want to rely on all the comforts that come with your fellow Erasmus friends – here's why it's a good idea to break free and get out of your comfort zone.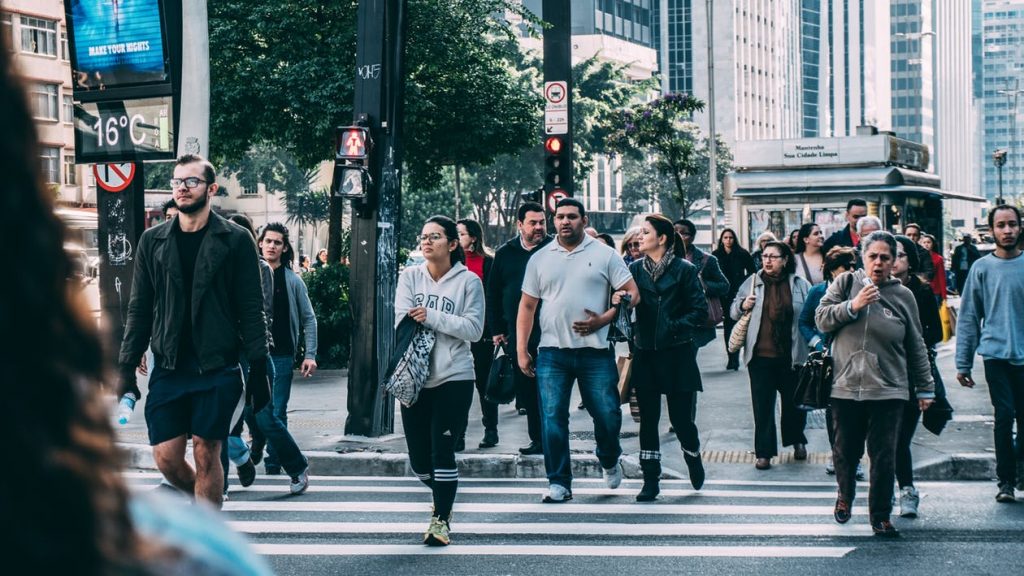 Make other friends
Having friends in your classes, or who go to the same University as you do, or even friends from the same country as you can be great, but remember that there's more than that. Get acquainted with your friends' friends or strike up a conversation with someone in the park!
Live in student housing
Try to find a place with roommates from different countries. Yes, roommates can be messy and loud, but there will always be some roommates who you'll bond with, and some of the best Erasmus stories begin and end with your roommates.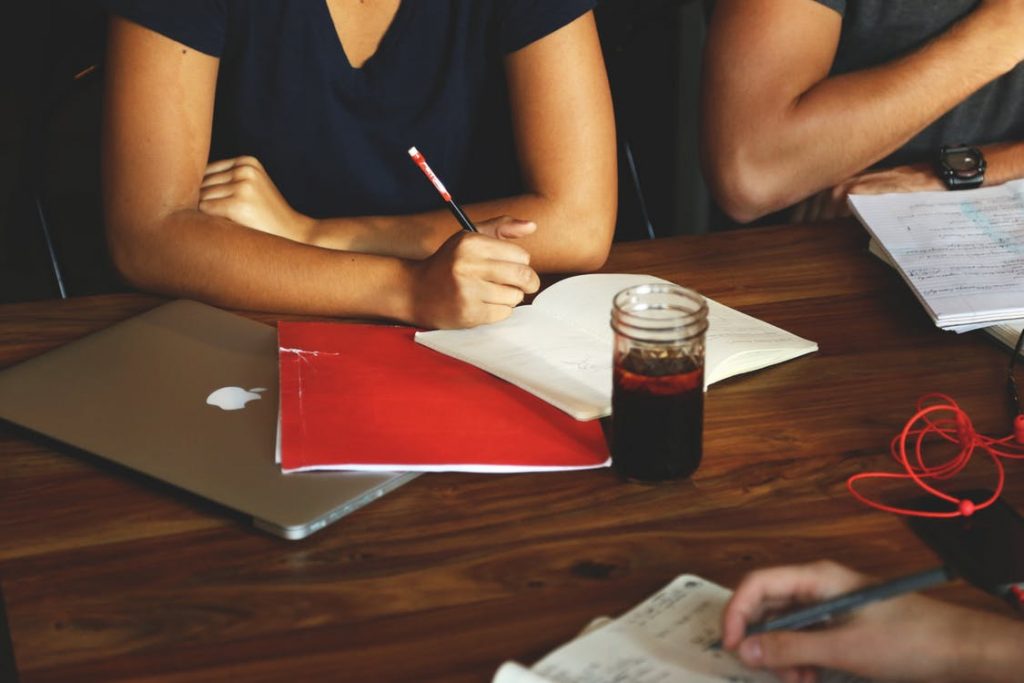 Go to language exchanges
It's not mandatory to know the language of the country you'll be spending several months in, but it's guaranteed fun. The language exchanges are very informal and they are basically just a way to meet new people while learning a new language over a beer or coffee.
Visit a place that you might not like
It might sound as an odd piece of advice, but if you visit a place you initially thought you wouldn't like, you might just surprise yourself. Who knows, when visiting a tourism hot-spot, you might just stumble upon something new and exciting.
Visit the local shops…
Instead of going to the big brand supermarkets and mass stores, try a local supermarket or self-owned shop. They are usually cheaper and you help the locals a lot! It also broadens your view and you might just find that piece of clothing you're looking for.
… and restaurants
You can find a Taco Bell, McDonalds, or Dunkin Donuts nearly everywhere, but try to avoid those and take your friends to a nice local place. With a bit of research on Yelp or Tripadvisor you'll find the hidden gems in no-time!
Make a trip on your own
It sounds scary, but traveling on your own is one of the best ways to get to know yourself better. You don't have to follow someone else's plans, there is no strict time schedule; there's just the things you want to do and how you want to do them.
Travel the surroundings of your city
When you go on Erasmus, you usually go to one of the bigger cities in a country. Don't limit yourself to just visiting that and other big cities! Small towns can be just as nice and they perfectly portray the true local life.
Take part in international events
Keep track of events organised on Facebook that are created for international students. Go on citytrips together, have a picnic together in a park, organise a cookout where everyone gets to cook a dish traditional to their home country, expand your horizon!
Find a balance
Combine all of the above to create a balance between your Erasmus friends and the possibilities that your Erasmus country has to offer for the best of both worlds.