Double duty for expat parents
This is a guest post from Amy Foxwell, who has recently started blogging about and for expat mothers in France.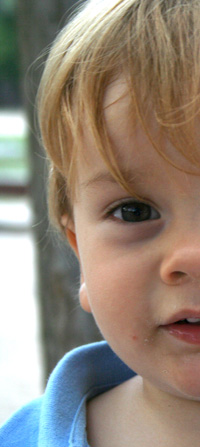 Being a mum and an expat is double duty. Not only do you worry about if your children are eating enough green vegetables and brushing their teeth correctly, now you have a myriad of other things to brood on. Are they integrating with the other children, are they falling behind in school because of the language, are they losing their connection with your home culture?
While being an expatriate parent can certainly give rise to many concerns, the best way to handle the situation is as with any parenting issues; be informed, be connected and be open with your children.
Join an expat support group and meet up with the members and their children. It is important for you and your children to have some time in the company of people that have similar life experiences. In addition these groups are great places to uphold traditions from the home country, such as hosting Halloween parties and Easter egg hunts.
The Internet is the perfect tool to help you find answers to your questions, or even connect with other parents in your area for play dates and local activities. Try the many forums and blogs, such as Mums and Meres, my own blog for expat mothers in France.
And as with any good parenting advice, talking with your children, and most importantly listening to them, is essential. Let them express their concerns and empower them by finding solutions together.
While being an expat family may add some stress to your job as a parent, just remember that the expatriate experience is incredibly enlightening for children and is a gift to them for their future in a global world.
By Amy Foxwell – http://mumsandmeres.wordpress.com