The top 5 places to party in Lagos, Portugal
Oh, the Algarve. Portugal's golden region of the south. Everyone loves and appreciates this part of Portugal, but Lagos – and most importantly its party scene – is often overlooked. Not on our watch! If you're a party animal and hate dress codes, Lagos needs to be on your to-do list.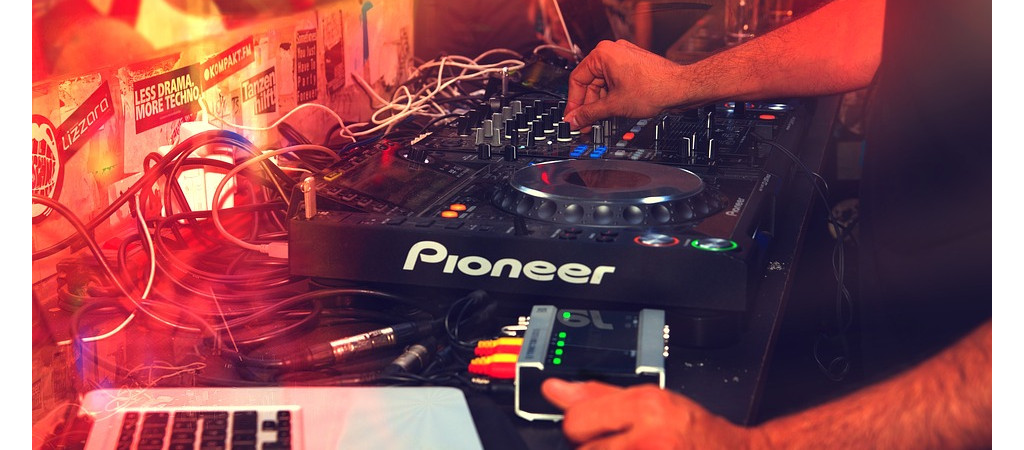 1. Joe's Garage
When you walk into Joe's, the first thing you'll probably see is a beer pong ball flying towards you. Join the fun! You can set up a game any day of the week but for those of you that consider yourself beer pong professionals, head here on a Sunday for the beer pong tournament. Yes. It is as serious and competitive as it sounds. With a chance to win a €50 bar tab, why wouldn't it be? Catch Joe's on a Wednesday for their insane weekly foam parties that'll make you feel like a Baywatch character…or is that just your long island iced tea kicking in?
2. Whytes Bar
Whytes has the best of both worlds. A chilled vibe upstairs where you can have a chat with your friends, and downstairs…well. Body shots, the tunes are blasting and dancing on the tables is thoroughly encouraged. Play a game of 'Beat the bartender' on Tuesdays, Thursdays and Sundays for your chance to get some free drinks. You and the bartender both roll a dice…if you roll higher than them, your drink is free!
3. The Tavern
Stuck as to what to do with your Tuesday night? The Tavern has you sorted. Walk through the doors and immediately have someone attack you with the paintbrush in their hand. There's no need to be afraid…welcome to Neon Night! Have your face painted with bright colours, grab some glow in the dark accessories and get yourself a drink! There'll be a blacklight throughout the whole bar so if you're feeling super dedicated to the party, be sure to wear something white.
And if not, I'm sure you'll spend at least half an hour with your friends laughing at how ridiculous your teeth look.
4. Grand Café
We're moving on now, to the after party. Once the bars have closed down, make your way to Rua da Senhora da Graça. You won't find any super clubs anywhere, but Grand Cafe is probably the grandad of all the clubs in Lagos, which you'll find on this street. There's a live DJ almost every night playing the best bass tracks and an atmosphere that'll make you never want to leave. If you're looking for a break from the dressy, exclusive vibe that some clubs in European party cities have, you're in the perfect place. Singlets and flips flops won't have you turned away from the door, there's not a high heel in sight and the entry fee won't take a chunk of your life savings away.
5. Stevie Rays
Stevie Rays opens pretty early (around 9pm) considering it stays open until the sun comes up. It starts off as an awesome place for live blues and jazz but as the night progresses, morphs into a late partiers paradise. Once Grand Café closes at around 4am, you'll see everyone automatically flood into Stevie's as they're right next door to one another and both have a very similar scene. There's a dance floor upstairs with a balcony if you're all out of energy and in the mood to people watch…which as you can imagine, is very entertaining at this time of the night.