New: The international expatriate community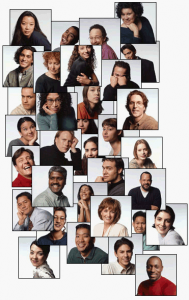 Many of our users have asked us for more possibilities to interact with other members. We're now proud to present the Just Landed Community, a place to meet new people abroad, find new friends and exchange experiences on what it means to live in another country.
With more than 800,000 visitors per month, Just Landed has now become one of the biggest expatriate networks worldwide. Our new expat community enables our users to help each other overcome the obstacles of moving countries, and quickly get to know new friends abroad.
After registration at the Community, you can upload your profile, build your personal network of friends, discuss life abroad and ask other members for advice on living in your country of destination. For now, the community is only available in English, but we will soon make it available in other languages as well.
At this point, we would also like to thank all members and friends that have given us valuable advice on the community. As always, we appreciate any feedback that will help us improve this new and exciting application.