Switzerland guide now available in Polish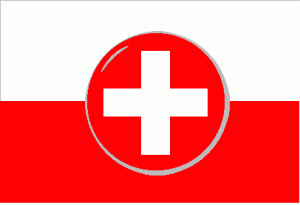 We are proud to announce the launch of the Switzerland guide in Polish. With this new release we hope to help our polish readers in dealing with some of the problems that expats may face in Switzerland. Our country guides offer information on topics such as: visa and residence permits, telephone &  internet set-up, accommodation, jobs and much more.
There are around 20,000 Polish people living in Switzerland today. Most of them are located around Zurich, Winterthur, St. Gallen, Geneva and Lausanne. They are known for easily adapting into  Swiss culture while maintaining their Polish identity.
We hope you will enjoy reading our guides accompanied by some Swiss chocolate or cheese. Watch out for your keyboard!
Powodzenia w Szwajcarii!
PS. Don't forget to visit our forums where you can read and share experiences with other expats in Switzerland.