The best European startup cities for expat entrepreneurs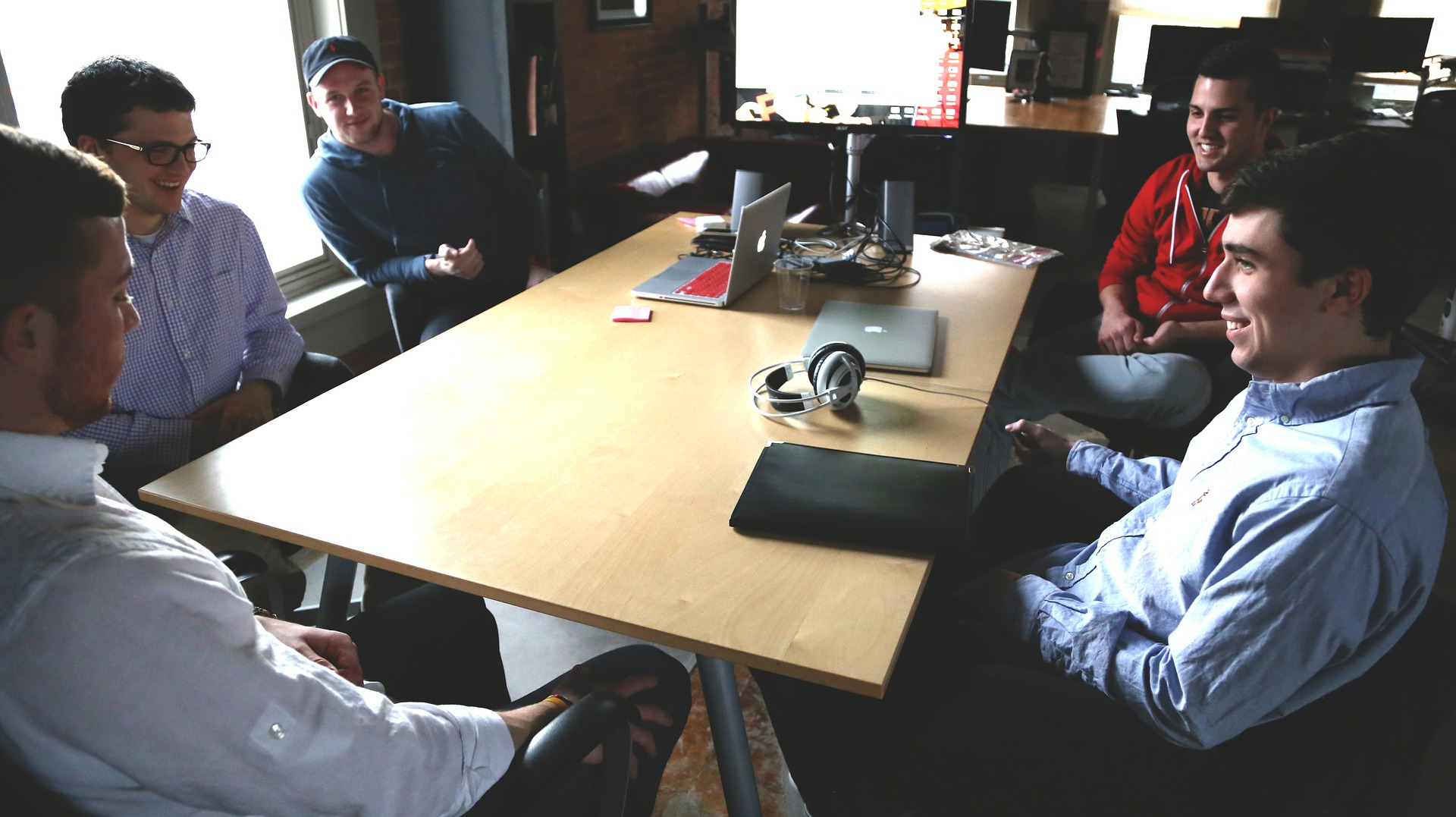 We have already discussed the benefits of moving abroad as an expat entrepreneur however, where exactly are the best cities for a determined expat to relocate in order to kick-start their thriving business?
There are many key factors that go into the development of a successful startup community. Of course the San Francisco Bay Area, Silicon Valley, has all of these components, and then some, which is why it has remained at the top of the startups charts. However, there are some real contenders within the EU that are seeing successful startup communities emerging.
Below is a list of the top 3 European startup cities for the budding expat entrepreneur according to Compass' Startup Ecosystem Report 2015.
London Baby!
Ranking in at number six, London is still Europe's biggest startup scene. Not unlike America's Silicon Valley, the central beating pulse of the London startup scene is Tech City, also known as Silicon Roundabout. Attracting many of the big players from the American market, the London tech startup scene is indeed vibrant and well-connected. What's more, it has introduced tax incentives for startup businesses and has created a 'Entrepreneur Visa', that has made it easier for expats to enter the market. If your entrepreneurial mindset is tech-focused, perhaps London is the place for you to hang your hat.
Wilkommen to Berlin
Ranking in at number nine, Berlin is still a developing ecosystem with considerable room for growth. Unlike many other startup cities that are primarily tech-based, Berlin actually has a very lively creative industry fueling the startup scene and attracting young entrepreneurs from near and far. Of course, it has its own tech-startup scene too known as Silicon Allee. If your entrepreneurial business plan leans on the side of creativity – arts, fashion, and design – then perhaps Berlin is where you should plant your idea and watch it grow.
Bonjour Paris!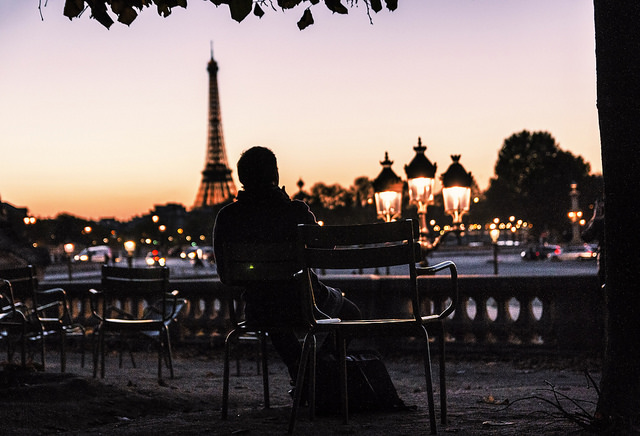 Ranking in at number 11, Paris is also burgeoning in the tech startup scene. Following in London's footsteps, the French capital has also implemented a 'tech visa for foreign entrepreneurs.' France has also launched public investment funds that promote startups.
No stranger to the spirit of innovation, some of the biggest strides in art, architecture, engineering, and design have all come out of Paris throughout history. It is no surprise therefore, that it continues to innovate and is highly supportive of startups of all shapes and sizes. For the eager, innovative entrepreneur, you might find your success in Paris.
Any entrepreneurial venture is going to be a challenge; when you need to consider funding, business development, advantageous workspace, website design, a place to find the online space to store your website, on top of a million other concerns that plague a new business, adding a foreign language and city on top of that can seem overwhelming.
However, if you're an entrepreneurial expat you are unlikely to shy away from a challenge. If one of these hot startup cities could be the best launching point for your business, forge ahead and don't look back.
Have you launched your startup in one of these European cities? Have you got any tips for other budding expat entrepreneurs?
Images: [sharonang, StartupStockPhotos, Vincent Anderlucci, milito10]