Studying abroad in Denmark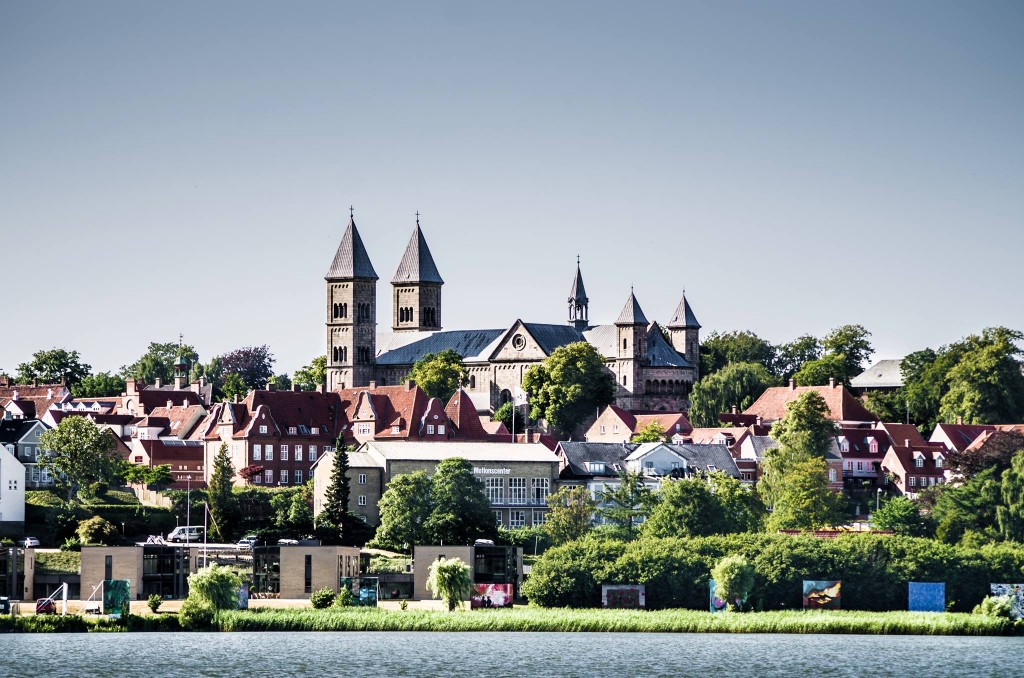 Denmark is well-known for its free, high-quality education and positive "education for all" attitude. I completed my bachelor's degree in this fantastic country, and loved it so much that I can't wait to go back.
This list of tips ranges from practical advice to suggestions on how to enrich your student experience, for anyone planning on studying abroad in Denmark. I hope it helps!
Second-hand shopping
Dorm rooms at Danish universities are a popular choice among students. This is also usually the easiest choice because generally the rent includes the utility bills and internet. However, you should know that extensive waiting lines are unavoidable, so try and secure your housing in advance.
The average price for a dorm room can range from 260 EUR to 800 EUR, depending on the city. Renting an apartment is another option and you can greatly lower the costs if you rent with friends. I found this website useful to get an idea of the prices.
It's important to remember that almost all properties come unfurnished. So, broke students, welcome to the world of second-hand shopping. Facebook groups for Danish students are a great place to find a bargain as many students sell their old belongings once they have graduated.
Lærdansk

Knowledge of English is more than enough to get you by, but it would be a shame to not to try and learn a little Danish while you are out there. I strongly recommend signing up for a Danish language courses once you are settled in the country. With 14 language centres all around the country, Lærdansk offers free classes for people who have a residence permit or who work in Denmark but live in another EU country. 
Embrace the bike culture

It's not just the Dutchies who love their bikes, when you hit the streets of Denmark you will see people on bikes everywhere. It's the cheapest way of transport and also very useful, especially in smaller towns where the public transport is not that developed. This is useful to bear in mind if your accommodation is quite far from your campus. There's the added bonus that a bike can take you everywhere and keeps you fit!
Forget eating out – learn to cook
According to many studies, Denmark is one of the most expensive countries in the world to live in. Eating out can cost you up to 25 euros, even for the most basic meals. Students living on a tighter budget may not have the luxury of frequent meals out, but don't let this put you off; University, after all, is a great opportunity to improve your cooking skills, whilst learning about the different cuisine of your international friends.
Patience will become a virtue



From my experience, the bureaucratic wheels of the city halls, banks and universities in Denmark turn slowly. I would recommend that you try and find out as much information, and the documentation you will need, prior to your departure date. Also, make copies of all your essential documentation, i.e. passport and ID card, because you are likely to need it.
Are you going to study in Denmark? Check out our country guide for more information.
Do you agree with these comments? Share your expat experiences in Denmark!