6 easiest ways to earn money abroad
One of the biggest misconceptions about long-term travel is that you need to be rich. The truth is that most of us aren't and that's okay. There are plenty of different ways to earn money abroad that almost anyone can do without any experience.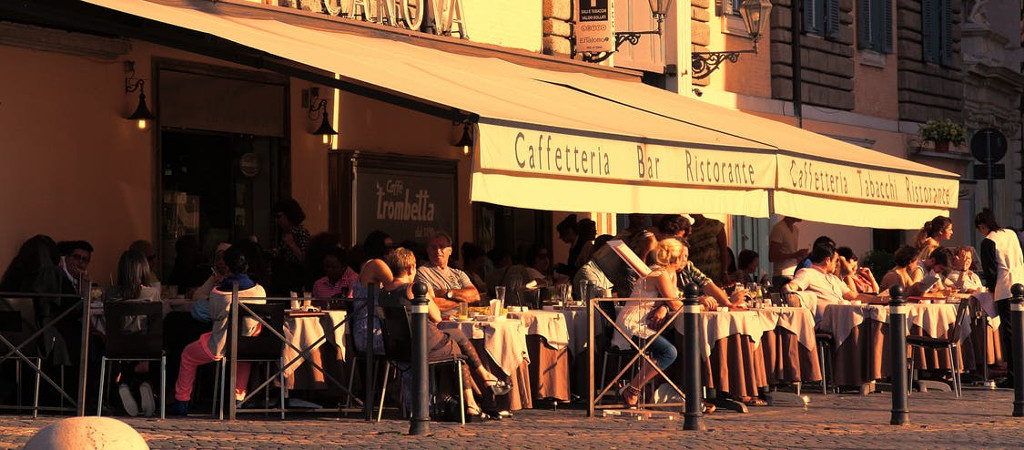 1. Hospitality jobs
Even if you don't have any prior experience, working in bars, restaurants and cafes is a great way to start earning money abroad. The best part about working in the hospitality industry is that you can do it almost anywhere in the world. If you're the type of traveler that likes to stop and settle down for a while, this type of job might be just what you're looking for.
2. Au Pair
Au Pair jobs are one of the highest paying jobs for expats living abroad.Their role typically involves looking after children and teaching them your native language.
Rather than a simple babysitter or nanny who comes and goes, Au Pairs often live with the families they are working for. This means that you have a free place to stay, free meals and can earn a decent income all at the same time.
3. Writing Articles Online
Having the ability to earn money online means that you can work from anywhere in the world. If you're constantly traveling and don't normally stay in one place too long then writing articles online could help finance your nomadic lifestyle.
4. Teaching English
Whether you're a qualified English teacher or not, native English speakers are highly sought out all around the world. The great thing about teaching English these days is that it's possible to do online. This means that you can be constantly traveling and still earn decent money.
5. Farm Work
Working on farms is perfect if you're a nature lover and prefer spending time in rural areas. This is one of the most popular ways for travelers to make money on the road, especially in Australia and New Zealand. These jobs can range from picking potatoes to driving tractors. Unfortunately, this type of work generally doesn't pay very well, although many farmers provide free food and accommodation on top of your wage.
6. Hostel work
If you like to party and meet other travelers from all around the world, working in a hostel might be perfect for you. While in most places you won't technically be paid, you'll receive free accommodation and free meals, which are considered the biggest expense for most people living abroad. This is a great way to slow down your travels and settle down in one place for a while.
No matter who you are and what type of work you've done in the past, there are plenty of ways to earn money abroad. Don't let money be the reason that holds you back from living a life full of travel and adventure.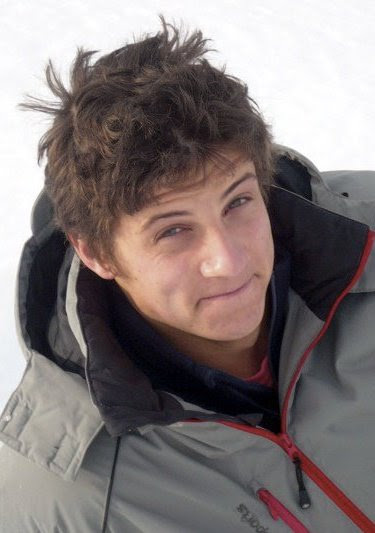 About The Author
Lewi is the founder of MoveYourLifeAbroad.com. For the past 6 years, he has been travelling and living abroad and is currently working his way around South America. He loves sharing his knowledge with others so they can move abroad too.