Cities with the best student life
International friendships, learning a language, experiencing a different culture – studying abroad has many pros. But when it comes to choosing the right place, you should do your homework. Remember, it's not only about prestigious universities but also about having an unforgettable student experience!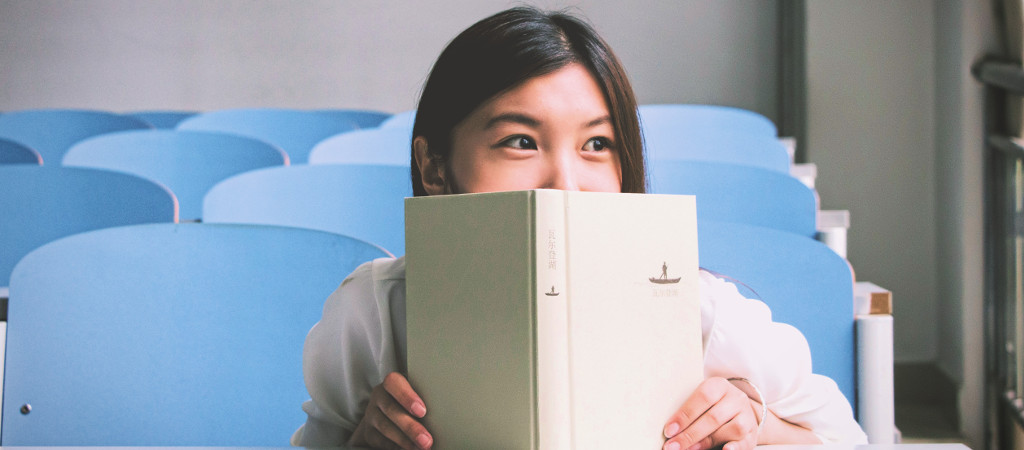 Paris
Famous for art, the Eiffel Tower, delicious cheese, wine, and fashion: Paris sounds more like a  luxury vacation than a student destination. However, the city of love offers some of the best universities, as well as some of the best tuition fees, in the world – which compensates for the expensive living conditions that Parisian students have to afford. This year Paris was hailed as the best student city in the world, with one of the major factors being its employability. The capital of France also has its fair share of incredible nightlife. There are many student friendly bars – perfect for chilling with your friends with a glass of cheap beer in your hand!
Prague
Prague is one of the most beautiful cities in Europe and its historical heritage attracts people from all over the world – which is why you'll meet many English speaking expats there! The location of this breathtaking city allows you to travel easily and cheaply to Berlin, Krakow, Budapest, or Vienna. The Charles University, which is the oldest in Eastern Europe, won't disappoint you with it's level of education. Prague is also famous for its cheap and extremely tasty beers which fits perfectly with their reputation for wild nightlife. Believe or not, this city is a paradise for students!
Berlin
This city offers the best of everything to students.  Firstly, with its prestigious, inexpensive, and international-friendly universities. Secondly, with its huge amounts of sightseeing, amazing museums, and variety of unique beers which are waiting for you to try. Berlin is also known as a capital city of nightlife and it's a haven for techno lovers – Berlin's clubs and bars definitely won't disappoint you! In addition, if you think that living in Berlin is super expensive – you are wrong. It's really affordable for students.
Seoul
Seoul is one of the leaders of Asia's student cities. Seoul National University ranks in the top 50 universities in the world and its students can count on high employability after graduating. For students who like to be up at nights, Korea's nightlife should keep you happy, with a spicy Seoulian lunch the next day providing a great hangover cure. If that's not for you, Seoul is also teeming with a great variety of festivals.
Madrid
Spain attracts a huge variety of foreign students who are captivated by its climate, fiestas, energetic language, and delicious food. Spain's laid back culture makes it a really student-friendly place. Fees at public universities aren't high and living conditions are affordable. Studying in Madrid is also a great opportunity to learn Spanish, which is a very useful and widely spoken language.
Let's us know in the comments about other awesome cities for students!